Stop guessing what′s working and start seeing it for yourself.
Products

Company

Success Cases
Q&A
Question Center →
Why do you need organic SEO services?
If you still wondering why do you need to invest in organic search engine optimization, this article will provide you with numerous proofs and examples why do you need to do it. I will explain to you why the statement "SEO is dead" is not true, and what do you lose not implementing SEO for your site.
Let us start with the short definition of organic SEO and services you can use to boot your site position on organic search. So, organic search engine optimization is a complex of methods and approaches that are used to gain a high placement on the unpaid, algorithm-driven search results produced by search engines.
Organic SEO is used to strengthen your position on search and attract targeted traffic to your pages. Moreover, it helps to make your site content more relevant to what users are searching for.
Currently, there are many more online e-commerce projects than at any time in the past, and the likelihood is that the number is going to continue to grow as more and more businesses move their marketing efforts online. So, now is a perfect time to build your online business as the niches become more and more competitive. Organic SEO will help you to take steps to make your business stand out from the crowd and win your potential clients. The organic optimization services are primarily comprised of technical SEO, on-page SEO, and off-page SEO services. All of them are used to improve a website's rank on SERP and maintain its health on the web.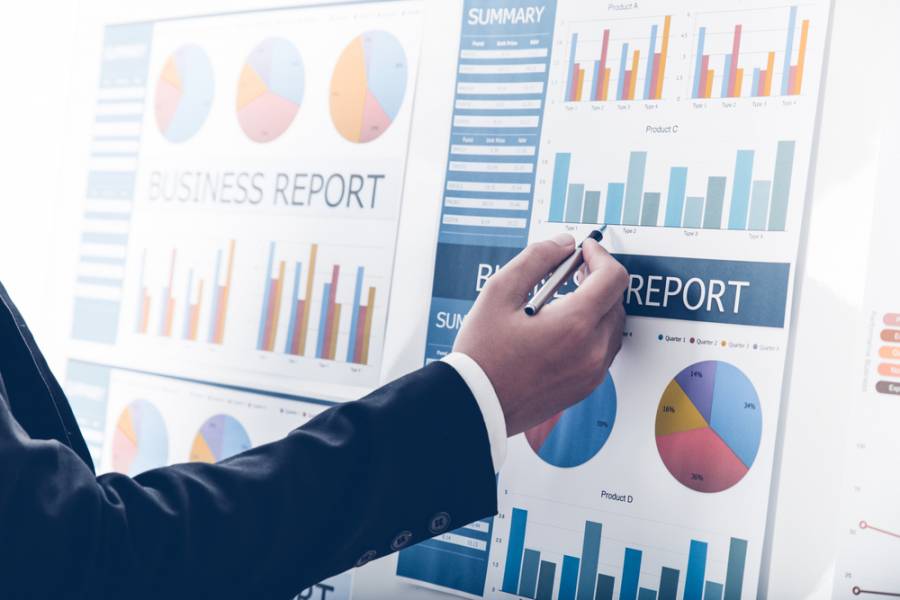 The basic organic SEO services
As I have mentioned before organic optimization comprises three essential elements - technical, on-page, and off-page SEO. Let us have a closer look at these processes to understand why do we need to implement them for our web sources.
Technical SEO
Technical website issues are usually missed by webmasters as they are placed in the background. However, these problems may hinder an optimization process, making it difficult for web crawlers to parse your site. You can identify technical problems by auditing your site on a regular basis. It is essential to detect them before they escalate and become a major issue. Technical SEO improvement requires specialized knowledge in coding and SEO. That is why it does not make sense to try doing it by yourself.
Among the technical errors that might affect your site, we can distinguish the following ones:
These errors may occur when the search crawlers cannot access some parts of your site that are either linked to from another web source or listed in the search results pages.
Not all pages are indexed
It is essential to make all of your pages well-indexed. However, some websites have either too few, or too many pages. Both of these cases may cause problems with indexing.
If you have any broken or unfound pages on a site, it makes sense to redirect the traffic that comes to them to a new and relevant page. It will reduce the bounce rate and improve your customers search experience. If you do not redirect broken pages, you could see a significant upturn in 404 errors being served to your potential customers.
Page speed is a significant ranking factor that may affect your visitor's experience with your site. If your pages load slowly, you need to look a problem in a website's code. The quicker you find it, the better it will be for your business exposure on the web. You should conduct a running speed test to ensure that the site loads as fast as possible.
And the last technical factor which cannot be missed is website mobile responsiveness. It is especially important for e-commerce businesses as their profit directly depends on their online exposure. Every year mobile traffic grows and grows. Most of the users tend to search for the queries they need from their mobile devices. If your site renders poorly on mobile devices, you are risking to lose your potential customers, and what is worse, get penalties from Google.
On-page SEO
On-page optimization is an integral part of organic SEO. It is all about improving your site structure, and content. Your task is to make your site maximally relevant for user's queries. All on-page optimization processes can be managed by you or your webmaster. Your website click-through rate and conversion directly depend on the quality of on-page SEO you have.
During this optimization process, you need to go through the following operations:
Strong website architecture
Creating your site architecture, you need to make sure that all pages are necessary and relevant. All pages should be linked to from other pages, and that is easy to find and not duplicated. You should keep your site structure simple, avoiding too many categories and subcategories. A well-structured website makes your organic SEO work so much easier in the long run.
Content is a central part of organic SEO. It helps to make a website relevant to user's search queries. You need to publish fresh content on a regular basis to hold reader's interest to your business. It is a good idea to create a blog where you can write some helpful article and tutorials. Make sure your content is keyword rich, but still enjoyable to read. The best SEO content is designed for both readers and search crawlers. If you don't know sure in your writing skills and have a lack of knowledge of SEO, it will be better to hire a skilled SEO copywriter.
Make sure all this content is removed from your site as it may negatively affect your rank. Moreover, you should avoid any content duplications. All articles and blog posts should be unique, relevant, and well-structured. Otherwise, you won't get much traffic on them.
Orphan pages are those pages on your site that aren't linked to from any other pages. They do not have any value for your website and may confuse both site visitors and search engine crawlers.
Off-page SEO
Off-page optimization is all about offsite processes that are aimed to make your business more authoritative on the web. It is a combination of Internet-related actions and real-world actions. You cannot control off-page optimization processes as they are not taken place on your site.
Off-page optimization includes the following processes:
Backlinks from other web sources may help you improve your site rank. However, they should be relevant and come from high-authority web sources. Each time your site gets a link from another source, it takes by search engines as an endorsement. Unfortunately, not all links are built equally. There are a lot of webmasters who want to game a system generating automated or purchased links. You should never pay for automated or purchased links as it is just waste of money.
All modern businesses need to have a strong social presence to maintain their business popularity. You need to communicate with your targeted audience through social media channels and be there where your audience is. Most businesses create their social media profiles on Google+, Facebook, and Instagram. You need to invest in your social media marketing as it may bring you a high return on investment attracting new leads to your site pages and making them loyal to your brand.
Guest blogging is an effective form of interaction with your targeted audience. It helps to increase your brand awareness and show users the level of your experience and proficiency in a particular sphere. It is not always to get opportunities, but if you can, it provides authoritative and relevant backlinks that will raise your rank on search results page.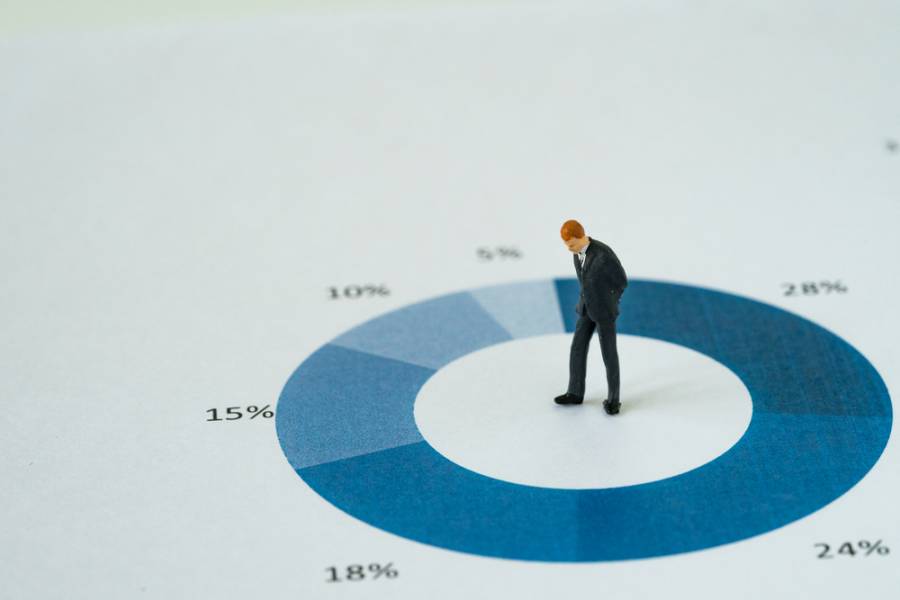 Final thoughts
So, all of these organic optimization services and approaches are used to strengthen your web page and make it visible to your targeted audience. Organic SEO is focused on improving each page of your site. It is a time-consuming process that will provide you with a long-lasting optimization effect. It is worthed all investments in it as you will get in two or three times more.
One of the biggest issues all businesses face in a digital market is the issue of not-returning visitors. It takes just several seconds for users to understand whether a website they open meet their requirements or not. Most of the users return to search results page as they think a site is poorly labeled. Then they will leave, there is a high likelihood that they will never return. Organic SEO services are what you need to make visitors stay on your site. You need to make an accent on your titles, meta descriptions, and website's main page. There are things your potential customers will notice first of all. To make your optimization campaign resultative, you need to understand your audience (its needs, preferences, and concerns).
And, finally, do not believe anyone who tells you that organic SEO is dead. Nowadays, Google is the most popular search engine on the globe. It is true that Google has been strengthening the potential of a search engine to generate revenue using paid ad placement. However, it is far from reality that it is going to give up on organic search results anytime soon. If it happens anytime, Google will lose all its credibility.
View more on these topics
Success Cases
Follow us
Contacts
Ivana Fedorova 31a,
Kyiv, Ukraine.
© 2013 - 2020, Semalt.com. All rights reserved