Stop guessing what′s working and start seeing it for yourself.
Products

Company

Success stories
Q&A
Question Center →
How to improve my website for international SEO?
Nowadays, the modern digital world of the Web is becoming more and more globalized. Starting from the European Union covered with the Internet access by over 80%, to some even more advanced states having it at about 90% of the territory. The actual numbers can be even more convincing in China with about 731 million standing users, though, representing only half of its total population estimate. Well, the Internet offers the myriads of different opportunities to those website owners eager to be addressed across the borders, with no cultural barriers. To succeed in this doing, however, any online entrepreneur should have a broad understanding of different customers needs to offer them only the most demanded products or services.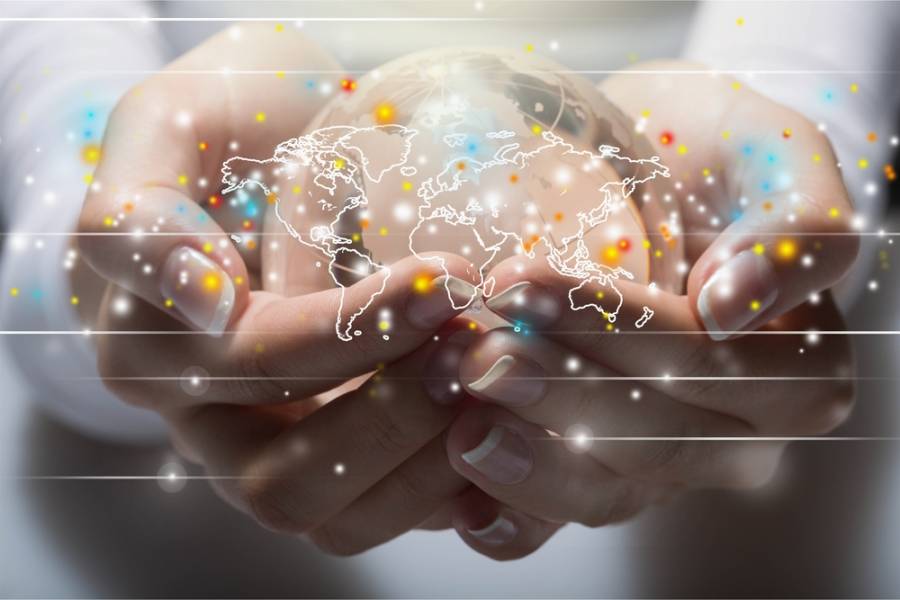 At the same time, creating a suitable content is also becoming a matter that should be considered. Most commonly, you might think that international SEO means just having a unified content coming in everyday English. But the situation is not as simple as it might seem at first. The thing is that using the core principles of international SEO means keeping in mind and making the right use of different techniques of relevancy and localization, backed with many technical aspects of search optimization. Moreover, from the viewpoint of global marketing strategy, handling a proper international SEO of the full scale may become a truly comprehensive and time-consuming task. Below I am going to have a brief look at the central schemes for you to get empowered with more efficient international SEO, and maximize the commercial potential of nearly every online project.
Delve into every regional demand peculiarity
Thinking globally, you will discover that even Google itself has different types of content and various layouts displayed in the search engine result pages (SERPs) for individual states. I mean that an individual keyword query can bring a different response from country to country. In fact, Google has its SERPs designed by the regional interests and is doing best to follow the strongest local trends for better user experience in every country. As for the keywords and traffic rates, under certain limitations emerging within different languages and local vocabularies. A significant part of general keywords may often be failing to get a purely adequate translation. That should be taken into account first and foremost, of course considering local population, cultural interests, and many other peculiarities still not fully clear even to the most experienced webmasters. That means different countries can often have a lot of incomparable expectations, even within the same industry. Not to mention the international brands, particularly with reference to what exactly people want to see before finally coming to a purchase decision.
Develop your strategy for international SEO
First of all, developing an international SEO strategy, let's take it for granted - ranking well for a particular keyword, for example in China, doesn't mean the same beautiful result elsewhere around the world. As a result, you will have to start with local SEO optimization, initiating a content creation precisely for the audience you selected within a single country. Doing so, you will understand the main regional trends for traffic, as well as peculiarities in the most demanded keywords. Also, you will have to apply for some technical aspects of SEO at even more global level. I mean you'll need to embed your web pages with hreflang tags.
Most commonly, hreflang tag stands for a part of code used by Google to identify the target country, and hence language for your website content. It will help you to be assured that the right content is displayed in the right region correctly. For instance, even within the Spanish language, there would be rather important vocabulary peculiarities when customizing your content for Spain itself, and for example displaying it for Argentinian users. Using hreflang tags will empower your content with better user experience through adding more relevancy to your writings.
At the same time, using hreflang tags helps to minimize the potential threat of duplicate content, telling Google that the specific content had been written for different local audiences on purpose. Getting started with marking up your content, I recommend using the format ISO 639-1 for every language, in line with having all your sitemaps coming no longer than 10,000 URLs, or getting them divided into several parts as well. Below are 3 main schemes for making sure your content is embedded with hreflang tags correctly:
Get your HTTP Header backed with hreflang tag to make sure it's coming with every web page
Have your sitemaps embedded with hreflang tags
Get the web page itself marked up with the tag as well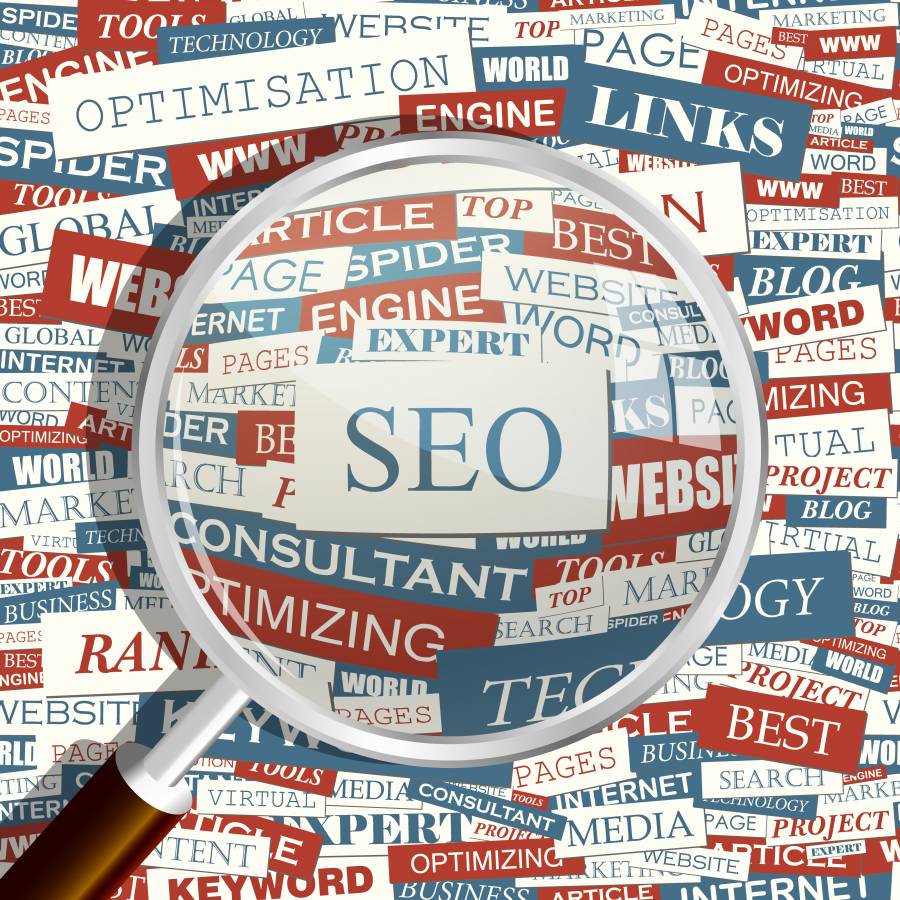 Get your strategies localized and unified
Let's take it for granted - making localization for international SEO doesn't mean a simple content translation for the region-specific web pages. We should face it - making up a reliable localization means creating content writings that would be more relevant to those local interests and search trends. I mean you will have to handle a particular keyword research for each country you are addressing to. E.g., if you are going to cover multiple locations with your business, I suggest having different landing pages and, of course, different content for them to gain better visibility in local, as well as overall search engine results pages.
Never skimp on paying your time and efforts for bringing together your global, local, and mobile optimization schemes for a truly effective international SEO strategy. I suggest making up a list of priority, starting with those countries which are more likely to provide more potential customers you are looking for within your market niche. For example, if you are targeted at Chinese users, you'd better consider that over 95% of local Internet users are browsing online via portable devices. That's why brands that want to win the competition should have their content well-adapted concerning mobile responsiveness.
At last, never forget to measure results of your international SEO strategy by taking careful measurements of your current performance. Make a double-check for all your metrics within each targeted region as regularly as possible. Always remember to track your rankings, as well as to assure your web pages are ranking correctly for each country or region. After all, don't feel shy to use a high potential of PPC to expand into the new markets. Making right use of PPC within your international SEO strategy will help you get the better understanding of local behavior, conversion trends, as well as getting better traction in the new country.
View more on these topics
Semalt company
Semalt Success stories
Semalt media
Products
Follow us
Contacts
Ivana Fedorova 32 b1,
Ukraine, Kiev
© 2013 - %s, Semalt.com. All rights reserved