Stop guessing what′s working and start seeing it for yourself.
Ürünler

Şirket

Başarı hikayeleri
Q&A
Question Center →
What are the common relations between SEO and website structure?
The most common relations between SEO and website structure are usually revolving around the keywords and the main keyword research. Of course, there are different ways how your website structure can affect the search engine optimization works on the whole. At the same time, however, nearly all negative outcomes related to the matter can usually be fixed in much easier way than expected by most of us.
Before you get a fully complete understanding of definitely close relations commonly observed between SEO and website structure, let's see what sets the main structure of possibly every website, disregarding its topic or commercial targeting. Ultimately, the website structure in its broadest sense stands for a would-be logical order that pulls every single web page together in a manner that should be easy to navigate for all - both live users and search spiders for indexing purposes.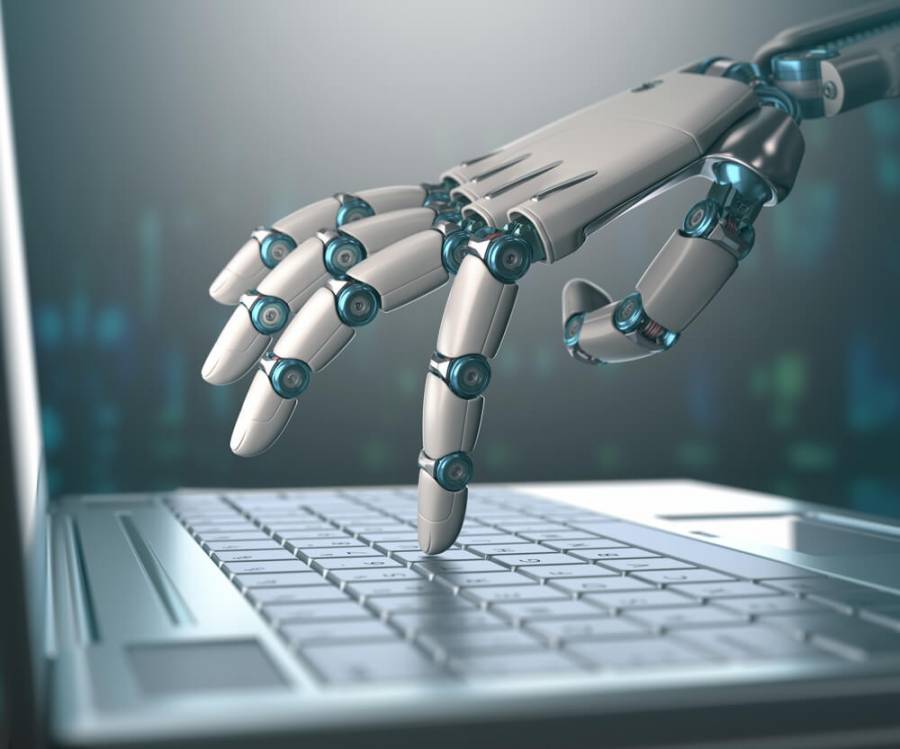 That's why running a website with well-organized structure is so important for handling the right and thoroughly efficient search optimization. In fact, your SEO campaign might as well be null and void, unless your website is built around something that makes a solid sense of logical order. Here are the only core relations between SEO and website structure. Among the others, more peculiar aspects of influence, there are several fundamental website properties, such as site crawlability, internal links, duplicate pages, UX (user experience), as well as the general structure of page URLs. Below I'm going to have a brief overview for each, listing them one by one.
Website Crawlability
When it comes to SEO, your website structure and its crawlability are among the most important factors, particularly considering rather frequent indexing problems on the leading search engines like Google itself. Putting it in plain English, crawlability stands for Google's ability to navigate through every text content section of your site to "understand" what the whole website is all about. What affects every website crawlability? Among the main driving elements, internal links and sitemap are recognized here as the strongest ones.
Internal Links
The main idea of the right navigation path suggests allowing the user to browse from one web page to another in a purely smooth manner, without facing any malfunctions, difficulties, or extra clicks. Considering any large website pulling together a high page count, the matter of its accessibility with just a couple of clicks becomes a challenging and even daunting task.
In fact, according to the most accepted principle of website usability, any given page should only take no more than three clicks to be found by the user. Of course, it's an emphatic advice or a reasonable guideline, rather than an important rule. Providing the easiest and possibly shortest way to access every shred of website page content, categorized and well-organized internal links help the search engines with a simpler navigation via anchor texts rich with keywords.
That way, when done properly, internal links will receive greater value from the search engines, and hence have better chances to rank higher on the SERPs. How it works? Every internal link embedded with your relevant keywords is using these keywords to make a reference to other shreds of the content accordant to the point and found across your website. Making a conscious use of internal links for SEO and website structure purposes, however, don't go too far with the extremes. Otherwise, you are more likely to do more harm than good. I mean you might as well only end up with wrecking the whole structure of your website and hence just have to go through the entire thing all over again. To guard against that potential negative impact, I recommend having a "double-edged" paths linking the most recent page content to the older one, and vice versa. Just make sure to close the loop making both pieces tied to each other at both ends.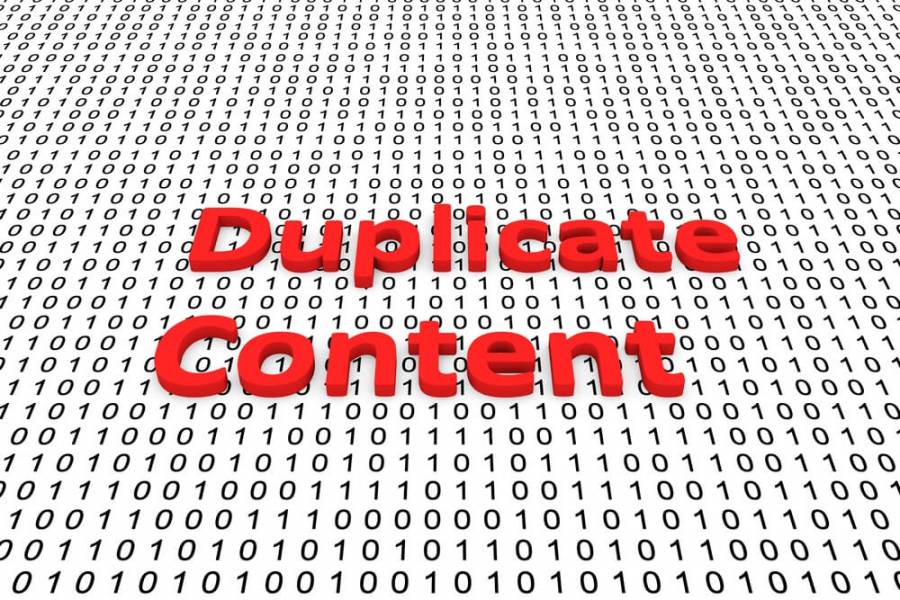 User Experience
Nowadays, considering a definitely stricter usability standards imposed over every website, handling a proper SEO and website structure contributes much to providing the most convenient and benefitting User Experience (UX). Unlike those early days of the Web, now the user landed on any incorrect or badly processed website is most likely to leave those low-quality or seemingly poor web pages on short notice. Nobody wants to feel uncertain about the next click. And everybody hates wasting time and effort to browse through the pages in a random-like manner to finally find the necessary information. Most of us would rather check it out elsewhere. That way, providing a poor UX often delivers the equally negative effect on SEO, and hence relative page rankings would be inevitably pulled down on the SERPs in a longer run. In fact, Google collects the positive, as well as all the negative UX statistics to deliver every adequate adjustment to the list of top-relevant search results. Among the most important statistics, CTR (click-through rate), time per user visit, and bounce rate are the strongest figures validated by the search engines most of all. But let's keep clear of the negative experience, and concentrate on the basics of the finest UX: provide only clean & clear navigation making full sense of intuitiveness make the click-through rate well aligned with the actual expectations deliver every shred of information to be found in the easiest way possible.
Duplicate Page Content
Modern focus given by Google to high-quality and only unique content leaves now no room for any duplicate content, even within a single website and with no purpose. In fact, today the ideal SEO and website structure is clearly defined to be entirely free of any spam-like or duplicate content. Of course, sometimes you can reasonably use a duplicate content by way of making a repost from anywhere like LinkedIn or Facebook. It's more a general rule, but avoid using anyone else's content. Or at least do so with caution.
General Structure of URLs
At last, here comes the final basic factor that illustrates the tight interrelation between SEO and website structure. The general structure of website URLs has just a couple of things for you to keep in mind for the right search optimization. First and foremost, avoid the most special characters (like @, %, &, #, $, etc.) for each URL shaping up your website structure. Just to prevent any direct complications related to the crawling process. Next, avoid too long URLs (over 35-38 characters), or non-separated and too bulky ones (define every separate word in your long-tail keyword URLs using underscores and dashes). And here is the last thing to remember - the more straightforward your URL structure is, the better SERP rankings your website will get.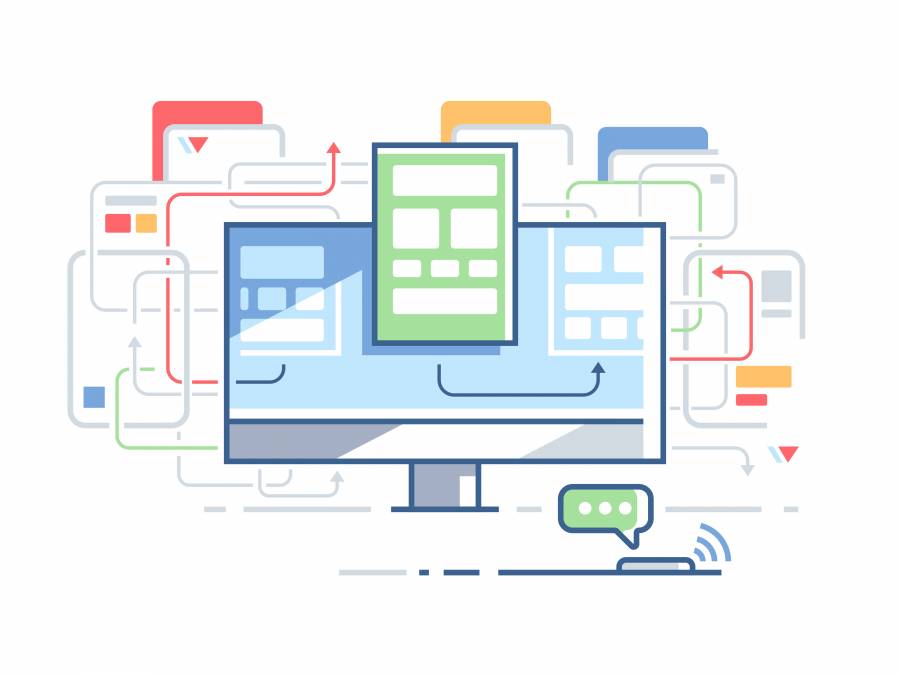 For Conclusion
As a result, you see that the best ranking progress in the SERPs is always determined by hard work and wise planning for SEO and website structure as well. All you need is to act proactively and prepare the right plan for your own website structure in advance. Doing so, just make sure that you aren't wasting your time merely rolling around the keywords, over and over again.
View more on these topics
Semalt Kurumsal
Semalt Başarı Hikayeleri
Semalt Medya
Ürünler
BİZİ TAKİP EDİN
İletişim
Ivana Fedorova 32 b1,
Kyiv,Ukraine.
© 2013 - %s, Semalt.com. All rights reserved