Stop guessing what′s working and start seeing it for yourself.
Q&A
Question Center →
How to make SEO-friendly product descriptions?
There is a somewhat common deception about making SEO-friendly product descriptions. In fact, too many novice online merchants believe that using any popular e-commerce platform to list hundreds of their products would be enough to see a stable boost in traffic. Unfortunately, this suggestion has nothing to do with a successful online store.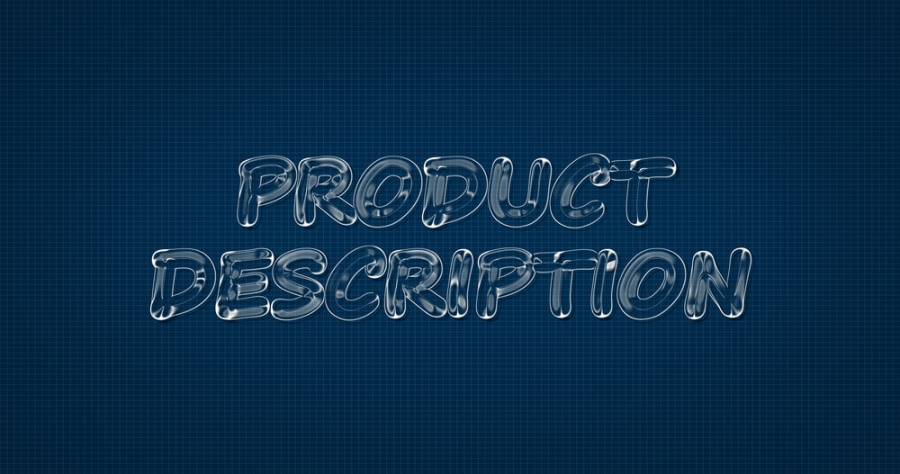 The truth is that doing a proper optimization for e-commerce websites usually proves to be much more difficult, rather than any standard SEO works for the most straightforward websites or blogs coming up to 10-page count. I mean messing with hundreds or even thousands of SEO product descriptions is the core optimization issue for every e-commerce business, too often accompanied by many problems that can quickly bring the lion's share of online entrepreneurs into frustration. Below I'm going to explain how to make more efficient SEO-friendly product descriptions. I believe the task can be done in its best way by simply avoiding the most frequent optimization mistakes listed below.
Too thin product descriptions
Based on my former experience, having incomplete or too short text descriptions for your products usually leaves nearly zero chances for your listings to be displayed among the top 10 search results. Even if you are dealing mainly with low-frequency queries (e.g., for online gift shops, and clothing stores in particular), adding a sound description to every product page is the only right track you should be moving on from the very beginning.
In fact, the more unique and fully complete content you have, the better chances to be featured by the search engines for higher ranking. Of course, the visual content can speak a thousand words, but let's face it - the search engines are unable to "read" or "understand" images. So, the fundamental idea here is to have unique and relevant SEO-friendly product descriptions, which should slightly exceed the commonest default word count (just check out on the Web for several comparable listings to give you this necessary insight). Doing so, remember the following bullet points:
Never act like a copycat. Otherwise, you will get more harm than good. And the worst scenario here can even lead to ranking penalties by the search engines.
Focus on high-quality content to give a precise and sound product description that brings more value to potential customers. I mean here your SEO product descriptions are intended to help people make a purchase after all.
Don't go too far with a content length, there is no need to create a massive product description, just for the sake of completeness. Remember, too much content is more likely to hurt your rankings, rather than give you a boost in purchase conversion.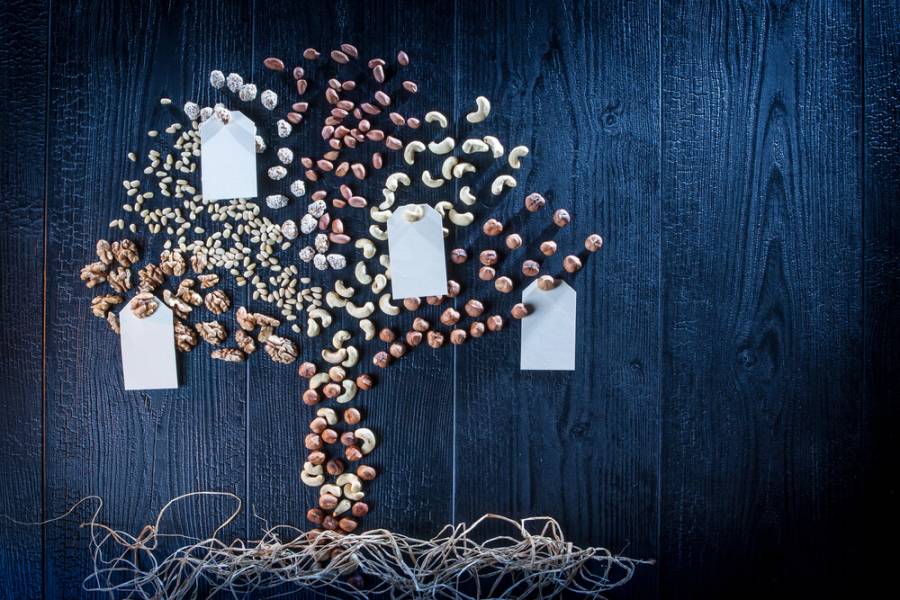 Non-unique product descriptions
Adding original product descriptions from producers would be your worst mistake. Having any non-unique text content will guarantee that your web pages will never be seen on the top of the search results. In fact, such default descriptions are too often used by many websites careless enough to leave a part of the copied text in its original form. That's why, considering non-uniqueness, Google will simply filter that duplicate or scrapped content and kick all those unfortunate websites down the ranking list.
To make things even worse, original product descriptions from manufacturers are usually written in a way that could be hardly called the best-selling one. Never leave any poorly SEO-optimized product pages or any scrapped content looking as spam from the viewpoint of the search engines. Should you have any complications, for example, if you simply have completely no idea how to write an individual product description, you might as well put a special "no index" meta tag on that page. Doing so, you will keep your SEO efforts at least in good standing, without a risk to be pulled down the list of rankings.
Sound product reviews
Naturally, most of your potential buyers are likely to see some customer reviews on your products before making a commitment to buy. Having your web page listings backed with lots of sound product reviews will let you never miss even the puniest part of your target audience. Also, investing some time in getting such reviews can be as helpful to rank higher as your unique selling pages themselves. After all, supporting your SEO-friendly product descriptions with "living" reviews can make the search engines return to your web pages more often, and hence improve your search engine optimization efforts on the whole.
Meet the search demand
I mean here that you should also consider the search demand of your target audience when optimizing your product pages. Just think about what people are most likely to type into the search bar. That way, work accordingly on your headers, title pages, URLs, and, of course, your SEO-friendly product descriptions. Just work on these items, as if you were a potential customer looking for a particular product on the Web. Okay, it's easier said than done. But here are some tips to help you with better search optimization for product pages:
Embed your title tags and H1 headings with brand names and model numbers.
Add image alt tags to every item of your visual page content.
Never use the same long-tail keywords or key phrases within a single web page repeatedly, Avoid having your web pages overstuffed with too many keywords.
Don't even think about any alternative ways to display your content (like iframes). Your text descriptions should always exist on the product pages they are meant to be landed on.
Work on "speaking" URLs, let them provide a clean and clear summary of every product you are dealing with. Forget about any randomly generated numeric IDs. Create unique URLs for your pages, each bearing a long-tail keyword or a key phrase. That way, "speaking" URLs will help you with more SEO-friendly product descriptions, as well as provide better user experience with their proper semantics and higher relevancy.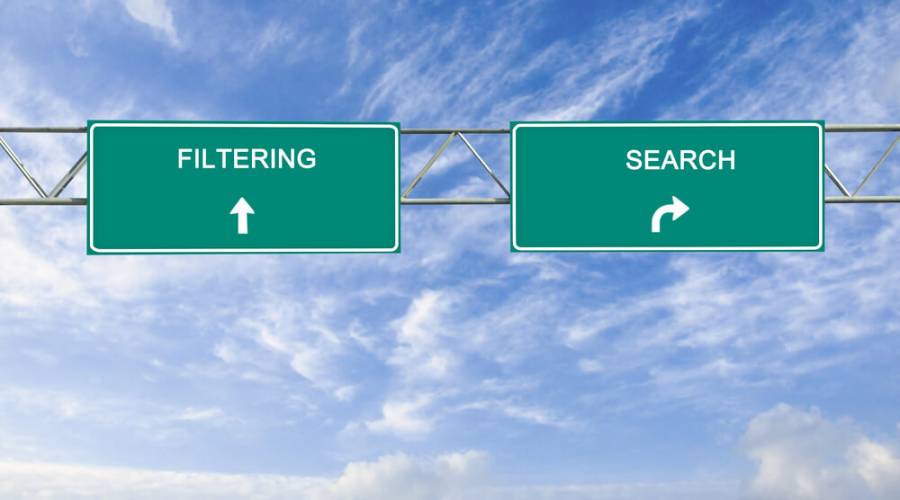 Closing thoughts
That way, taking care of the live users and making your online store backed with sound product descriptions, you will have more chances to be good for Google as well. Make sure to give more value to your visitors by providing useful yet still SEO-friendly product descriptions, informative reviews, guides, tutorials, etc. Doing so, Google will recognize that your web pages are the right place to be shown to more users searching for your relevant keywords. After all, I believe that was the point, wasn't it?
View more on these topics
Semalt company
Semalt Success stories
Semalt media
Products
Follow us
Contacts
Ivana Fedorova 32 b1,
Ukraine, Kiev
© 2013 - %s, Semalt.com. All rights reserved