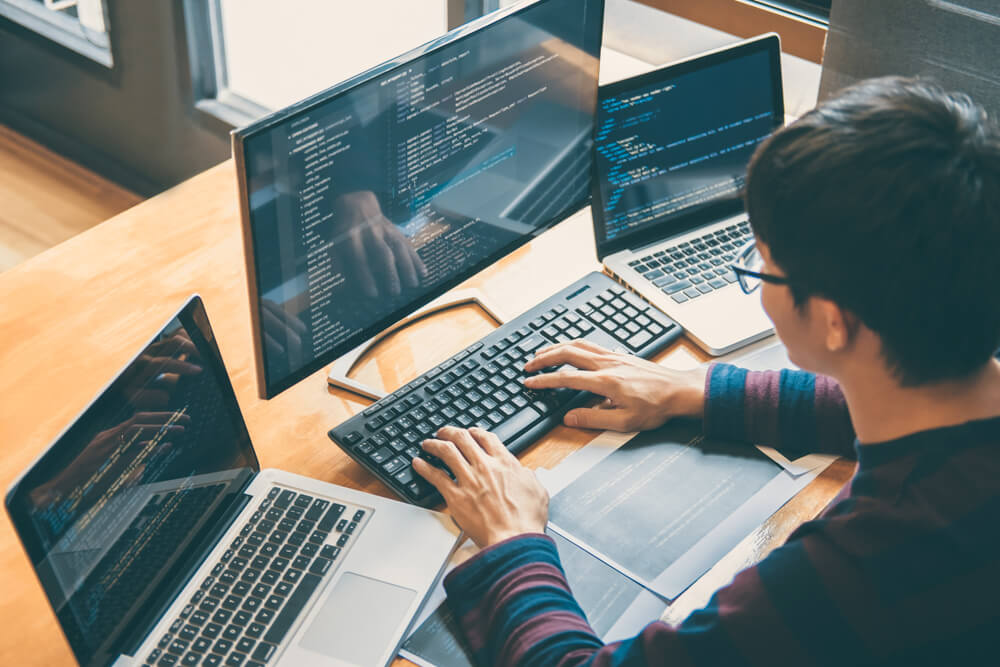 Sometimes you need to pull data out. But how can you do that when the web environment is flooded with both essential information and good-for-nothing one? JavaScript scraping is vetted as the best technique for surfing the net and collecting data. By using a specific template, you can fetch and grab a lot of files without any manual settings. Such a pattern-based language as JavaScript can be your lifesaver in doing so. It has grown in popularity and left Python, Ruby, C++, and PHP in the dust.

Website owners, developers, and other specialists fall back on a myriad of web scraping JavaScript tools to extract sought-after content. But there's still one platform that makes JS universal ‒ Node.js. It helps set up server- and customer-oriented apps and streamline your scraping experience. Its versatility aside, it's absolutely free for everyone to use.
JS is usually used as a built-in language for programmatic access. For harvesting purposes, though, it needs some helpers on its side. Thus, JavaScript web scraping is impossible to imagine without AngularJS, a framework with an open-source code. You're better off installing it to your HTML page to harvest all the needed data for saving, processing, or showing it in your app with ease. Let's figure out how it can be retrieved automatically.
How to wind up with a web scraper in JavaScript?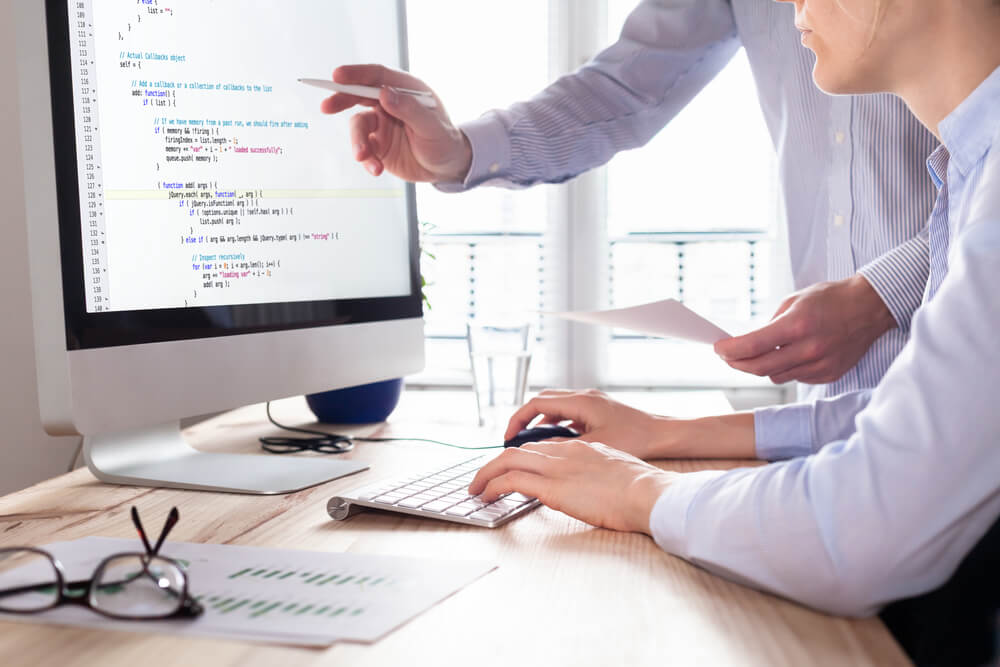 There are 2 main Node.js libraries to pay close attention to when extracting information: axios and cheerio. The first one is an HTTP client created with special computing techniques in mind. It works perfectly with both a browser and Node.js. The latter represents a jQuery library for a server and makes it no sweat to deal with consistent DOM (Document Object Model) elements.
Go over these 4 steps to immerse yourself in web scraping in JavaScript:
Set up the development environment and fetch. Download Node.js and create an index.js file where you need to put your project name, description, and other details. A server.js file is best for writing code snippets.
Retrieve information. Extract data by making the most of the cheerio library. For that, you need to open the DevTools in your browser with Ctrl+Shift+I and access the Elements section. Web scraping with Node.js suggests using the request-module to get HTML of a page. Add a scraper.js file to your project and run a code snippet with the Set () structure to avoid duplicates.
Download content. Every seasoned JavaScript web scraper knows that you need to investigate the HTML code for achieving the greatest results. For instance, to get all the titles from a page, the axios package won't go amiss.
Save data in the JSON file. After all the steps are done, you don't want to lose everything you've just harvested. To finish JavaScript screen scraping, add some final touches by creating an output.json file in the root of your code.
Now that you've got a better understanding of how to grab any site information, you're granted access to huge resources and can make avail of them to your best advantage. Don't disregard the AngularJS framework that can assist you in keeping what you've crawled in its database and downloading it.
Node.js web scraping can be a piece of cake for everyone. Do it right to harvest any content hassle-free!