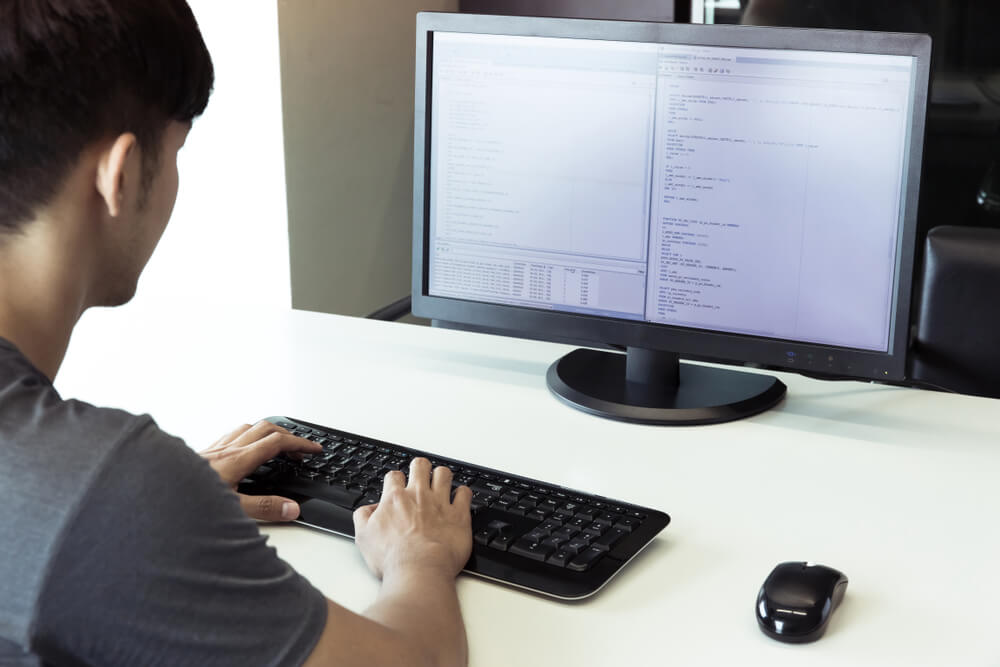 If you're all set to scour the web to scrape data, a database comes first. But how do you choose one that can store varied data types, work well with international characters, and scale whenever you need? Take it easy as PostgreSQL (aka Postgres) can be a lifesaver for most data collection projects. Let's start with the basics.
What is PostgreSQL?
Postgres is an easy-to-implement database system for SQL data types. It's a top pick for web scraping as it shines at handling millions of structured records and complex data workloads. Even if you need to populate it quite often, Postgres can quickly process new entries and enable advanced filtering and searching.
You can add Postgres to your project without any license fees. Because it's an open-source system, you should never worry about high implementation costs or deployment hurdles.
How does Postgres stack up against NoSQL?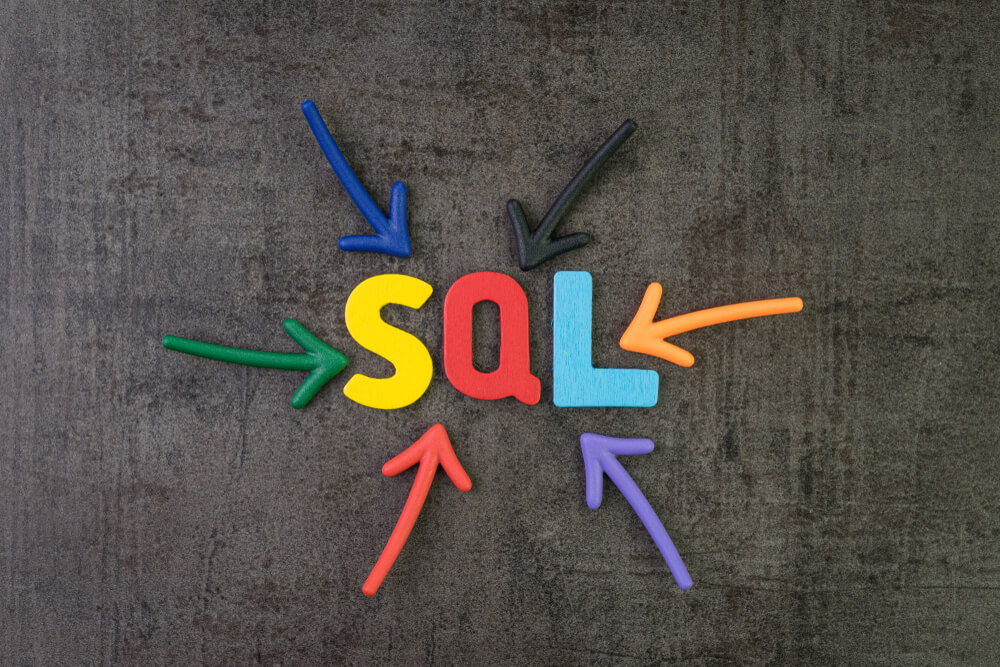 Some web scrapers tend to go for NoSQL databases to benefit from more resilient schemas for JSON. But Postgres has turned the tables with its JSONB support. It can now store compressed binary versions of JSON, making data scraping more flexible and efficient than with NoSQL systems. This boosts the database performance for a multitude of records and queries. Plus, the JSONB PostgreSQL update allows you to build indexes to retrieve data faster.
Unlike its NoSQL counterparts, Postgres ensures the integrity and accuracy of the data being parsed. When using this database system, you follow ACID-compliant practices for safer operations across all data extraction processes. This also improves the consistency of scraped information.
Top features of Postgres DB
There's no denying Postgres is reliable and a cinch to implement. But now, you want to get a handle on it from a practical standpoint. Once you implement it for your web scraping tools, this database warehouse will step up your project with:
Multi-language data storage. It doesn't matter whether you scrape English or Chinese websites. Not only does Postgres support Unicode, but it can also store a host of character sets thanks to encodings.
Varied formats. You can use Postgres to deal with well-structured Integer, Boolean, Varchar, Timestamp, Numeric, and many other data types.
Data clustering. Postgres comes with a clustering option that can help you with web data extraction and retrieval. It's an incredible hack to keep plenty of scraped data in order.
Personalized configuration. Postgres offers configurable parameters. You can change them for your convenience when processing queries, clusters, commands, and so on.
Rapid response. When scraping multiple data sets, you want your database to keep up with all items, including the most granular ones. Postgres will not let you down.
Advanced indexing. It allows you to find sought-after rows and columns in an instant. Postgres has quite a few index types to cover all queries and help you group related records into categories.
Postgres is known for its robustness. It's perfect for web scraping projects that involve tons of data and complicated queries. And it's free, so you can get started with it at any time.