Let's start with a glossary. First of all, link juice is a purely non-technical slang term, employed by the experts in the Search Engine Optimization to describe the value of a hyperlink found on a particular website or a single web page. And it goes without saying that a set of quality links is considered by Google as one of the most powerful drivers paving the way to the top rankings in the SERPs. Well, we see that the word "power," or the measurement of the ability to deliver quality results is often talked about the different efforts within SEO, such as link building itself, guest posting, linkbait, and so on. That's why when we apply the term SEO juice from the links, we don't mean link building as the process or something like that. We are emphasizing their quality performance for better ranking of the website.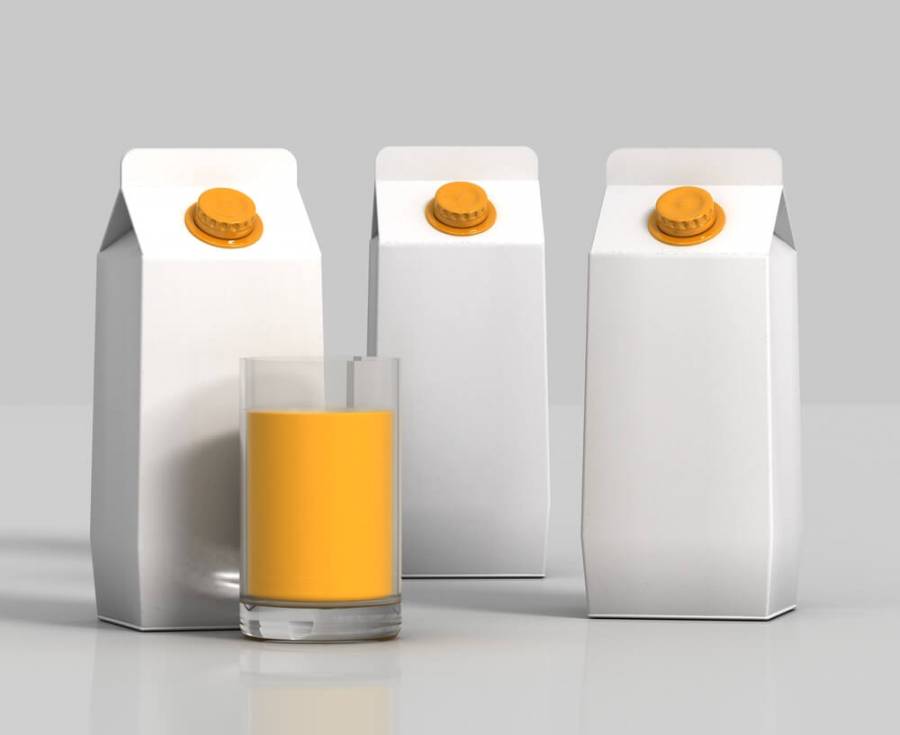 The industry jargon of link juice, as well as some terms like link authority and backlink quality - they all mean virtually the same thing in different words. In fact, all the links pointing to a particular web page are analyzed by Google's sophisticated algorithms to finally determine the right position for the website in the list of the search results responding to a certain keyword request query.
How to get more SEO juice from quality backlinks? Here are the smartest ways to help you get more links to your website:
Create a high-quality, informative and useful content that would be interesting for your visitors
Beyond the quality, have a double check on your content pure relevance to the target market niche, as well as the right audience of users
Don't skimp on improving your brand name awareness and its authority via different means of Social Media
Handle more consistent works on building more healthy and friendly public relations, doing online advertising and promotion on the Internet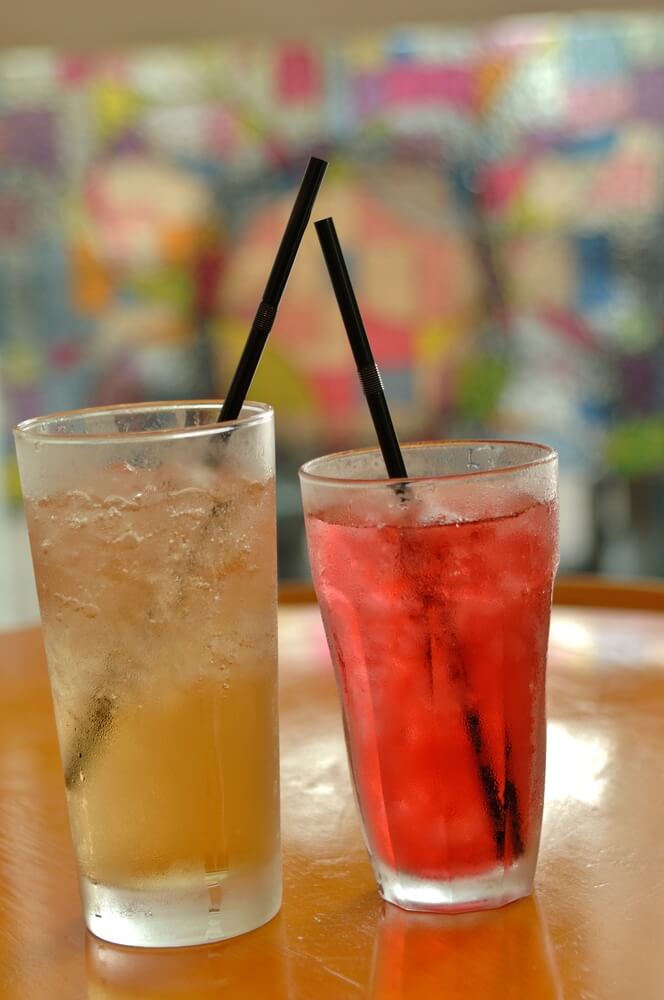 You might as well use some other worthy practices often employed by online business owners for boosting their SEO juice links. For example, you can be wise enough to pay your time and effort for getting the website listed in as many industry-related directories as possible. You can also support your on-site content with some thrilling guides or product reviews on your supportive blog.
At the same time, never miss any reasonable opportunity for doing some guest blogging, otherwise contributing some unique content of your own to the other websites within the allied market niche, or the same industry sector. Doing so, don't forget to make every web page of your online business saturated with the expert quotes and brand mentions to make your authority even stronger.
Acting this way, remember that every time-consuming effort of yours will be finally rewarded with a higher ranking in Google SERPs. Yes, it will take several months for you to see more impressive progress. But, unfortunately, there is a very typical situation, when even great websites are running with a quite poor ranking, only due to just modest link juice they managed to achieve after all. Build quality links and keep working for their progress, as once much SEO juice is flowing to your website with links, you will have nothing but start ranking better in the longer run.