Search engine optimization is a very profound and complicated process that includes different aspects and elements. To understand how to promote your site in social engines, you need to get to know some basic principles of indexing and crawling. In this article, we will discuss the notion of SEO index and factors which can affect your website rankings in Google.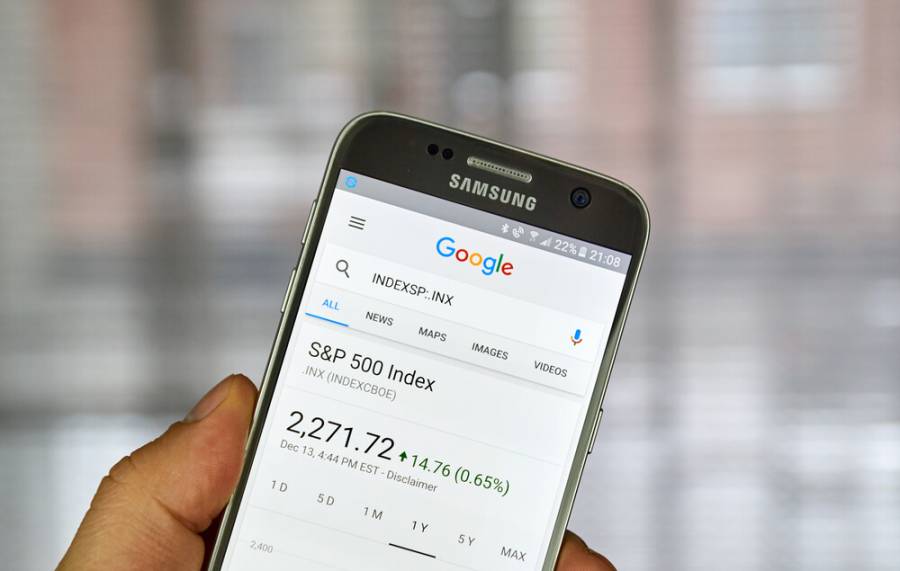 Google indexing process
Indexing is a process of getting web pages indexed in search engines. This process comes immediately after crawling. Crawling refers to a process of parsing web pages content to find relevant information on user's query. During this process, search bots crawl your meta tags, titles and URLs to find keywords that maximally match user's query. The obtained results get put on Google's index.
SEO index in its term refers to website errors improvement that keeps your site from Google search results. Such technical issues as not optimized titles, duplicate and non-original content, 404 errors, slow web pages load may cause problems with index. By eliminating these technical difficulties, you will improve your SEO index and get to the higher position on SERP.
You can check the number of your site pages which place in Google index by signing up to Search Console. Moreover, to make sure your site is well parsing by Google bots you can submit an XML sitemap and implement meta tags with keywords. There is no need to show Google an quality or useless information such as not-updated old pages, archives and so on. Make sure you let to crawl only vital parts of your website.
Factors that affect Google SEO index
If you have an attractive and user-friendly site but still not indexed by Google bots, then you probably miss some essential optimization elements. To improve this situation, you need to make some changes in your site code and on-page optimization. Let us discuss some critical factors that directly affect your website SEO indexing and rankings.
To raise your site reputation in the eyes of Google, you need to put links on authoritative domains. The more link juice you get to your site, the more reputable your site will be for Google. To get more links to your site use guest posting, blogs, and social media platforms. Generate quality and attractive content which users will more likely share.
Your domain name should be attractive and memorable. Make sure it coincides with your brand name and includes relevant keywords. Domain names which contain keywords rank well, especially after Google Panda update.

The XML sitemap is an essential factor that enables search crawlers quickly index your site avoiding all unnecessary content. If you use such content management system as WordPress, then your sitemap will be generated automatically. Moreover, XML sitemap shows Google any website updates such as new articles, product categories, visual content and so on.
You URLs should be well-optimized to let Google bots find your site as quick as possible. A SEO-friendly URL should be precise, understandable and contain high-value keywords.