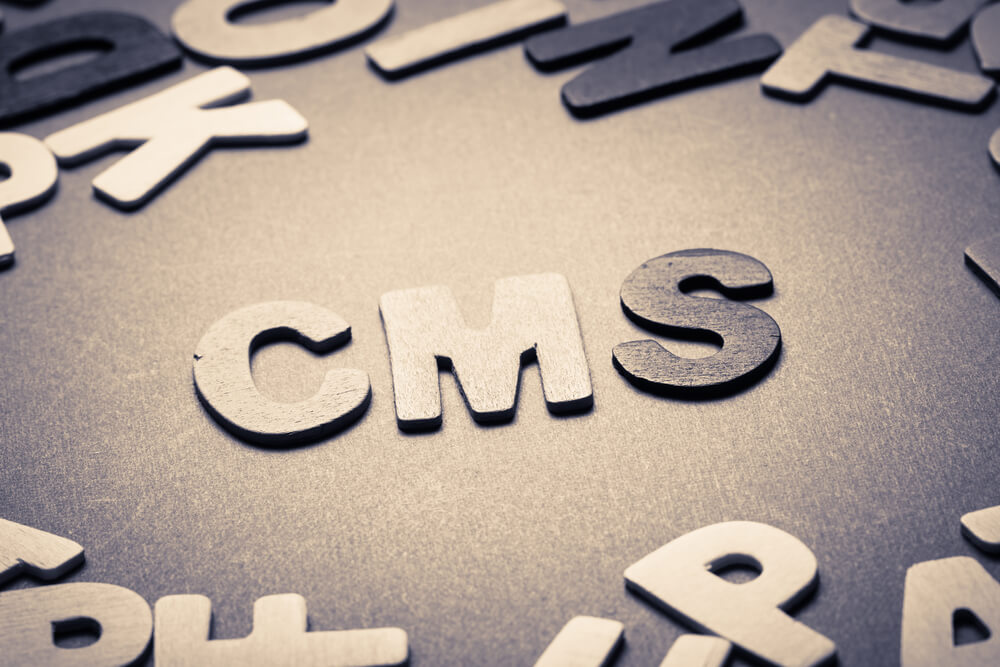 If you don't have a knack for coding, a decent content management system is not an optional but necessary thing to have. It's like a ticket to starting your online way and ensuring that your website is optimization-ready. However, there's a tricky part. Not all SEO CMS platforms are created equal, meaning not all of them can help your site hit the mark on SERPs. The wrong choice may get it mired in optimization issues, leaving your business on the sidelines.

Don't hit the panic button, though. Below are a few pivotal features that mesh together to make an ideal CMS for SEO. Make sure the one you're using right now has them all or, if it lacks them, consider switching to a more advanced platform.
Things your SEO-friendly CMS has to offer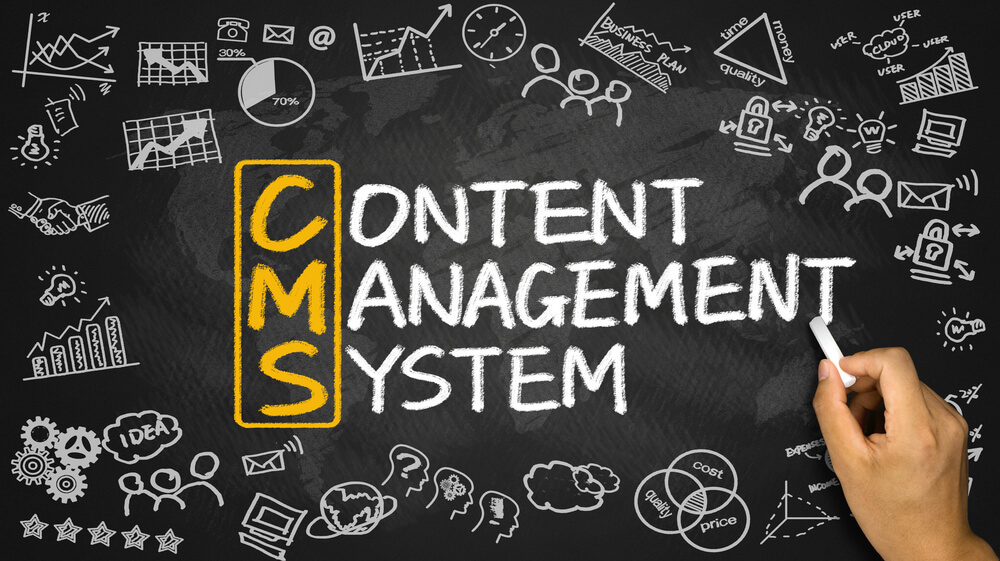 A great CMS should not only facilitate content creation, as you might think. It should also enable easier technical and on-page optimization of:
Metadata, H1s, and alt tags. With an up-to-the-mark SEO content management system behind your website, you won't have a hard time tweaking its on-page elements. Ideally, it should only take a few clicks to modify meta titles, descriptions, H1s, and image alt tags. It's even better if your CMS offers auto fill-in options and doesn't have line character limits.
URLs. Always use a CMS that allows for clean and polished URLs as they are your website's bosom buddies for flawless indexing. Go a static, not dynamic, way while ensuring that there are no duplication issues. The platform you use should make everything from individual URL configuration to the setup of canonical elements a breeze.
Navigation bars. There's more to an up-to-scratch SEO CMS than offering plenty of room for HTML skill-building. Platforms that also preserve the CSS landscape are a better choice. With the right one, you can give your website a facelift by creating drop-down navigation bars and making it more search engine-friendly. Neither JavaScript nor Flash can match the convenience of CSS.
XML sitemap and robots.txt. An SEO-friendly CMS will never abandon your efforts to create these altogether. Rather, it'll generate both a sitemap and a robots.txt file for you from the get-go, helping you modify each of them at your convenience. No doubt, having this feature in your CMS feels great and can spare you the trouble.
Routine tasks. Even if your current CMS is replete with auto features but offers scant options for organizing your website's content, it may not be worth it. Make sure it simplifies most of the daily processes, be it for sections, menus, or product pages. And don't forget to focus on unique alt tags to foster the rankings of images.
What is the verdict?
When choosing the best CMS for SEO, you want one that makes your life easier without putting a crimp in getting your website live. Think of it as the bedrock of successful optimization down the road as you refine your metadata, URLs, navigation, robots.txt, and so on.
These days, several top-ranking CMS platforms have already proved their worth to earn the title of "SEO-friendly". WordPress is #1 in popularity, powering millions of sites out there and unlocking its full functionality with plugins, like Yoast SEO. Other go-to platforms for website optimization are Drupal, Magento, and Joomla that are second only to WP.