Sooner or later, every business owner recognizes the importance of performing an SEO audit. In our today's article, we will explain what SEO audit exactly is. Also, we will determine whether you need one as well as consider its cost. So, closer to the point. Check out what is included in SEO audit cost below.
SEO Audit: How Does it Work?
In contrast to a traditional report, an SEO audit is performed for marketing purposes only.
A properly done SEO audit gives a better insight into your website, individual web pages, and overall traffic. Semalt experts recommend that you perform such a check quarterly or at the beginning of every project.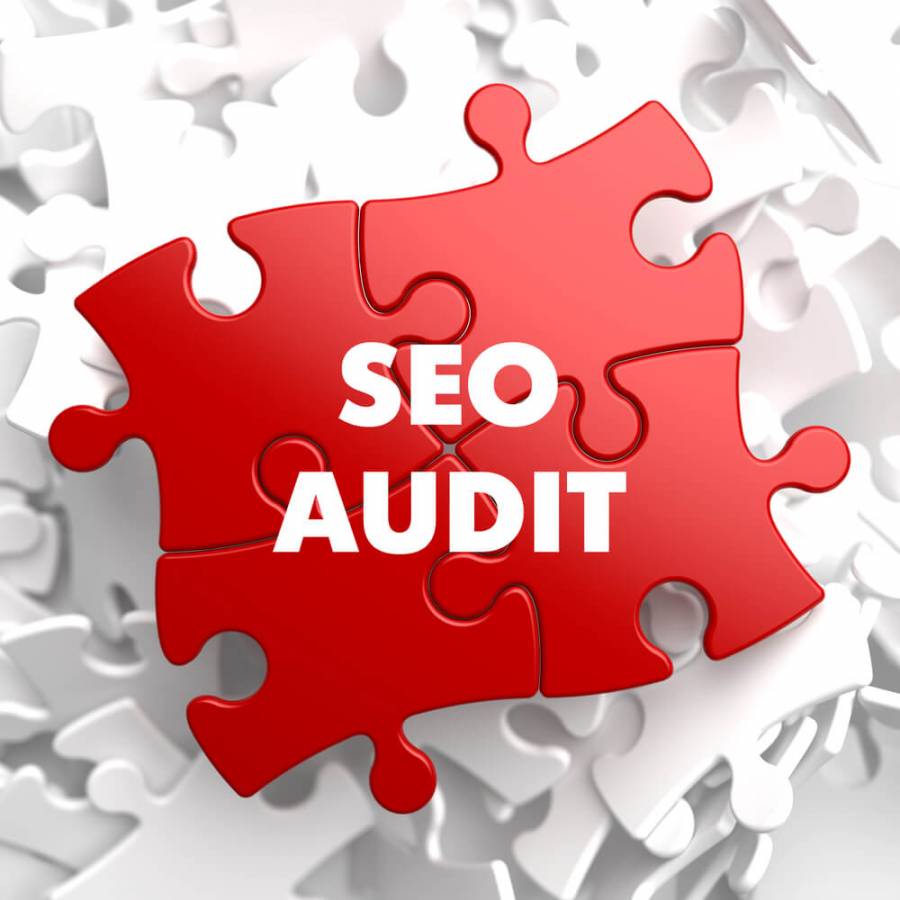 Top Benefits of a Website Audit
Identifying Poor Performing Areas of Your Resource
The SEO audit is a perfect way to discover which parts of your site work well and which ones require enhancement. You can keep the good areas up to scratch while improving the weak areas of the site to pull up your rankings.The full report, in-depth data analysis, and useful recommendations are usually included in the cost of SEO audit. They all contribute to improving your site's performance.
It's More Than Just a Keyword Research
In addition to explaining your on-page SEO, the SEO audit will also consider your off-page and technical SEO. The first one, on-page SEO, usually includes keywords, URLs, headers, and meta tags analysis. While the latter two refer to your sitemap and website usability.
Those individuals who plan to analyze all those aspects on their own should take into account that the whole process is likely to take hours. Perhaps, you have neither time nor desire for that. This means you need someone who will perform such an audit for you. Professional SEO companies can help you with that.
Better Chance to Be Found on Search Engines Organically
The SEO audit is actually a little cost to find areas on site to enhance. You can then make those enhancements for free or at a lower cost than your ads and sponsored posts. From there, you can build your audience organically. You push your way up in Google search, helping your resource get in front of more eyeballs. Getting on the first couple of pages of Google search results will mean more people see you.
Not sure that you're using the relevant keyword phrases? No need to worry! The SEO audit will promptly tell you that. It's possible to change up your keyword phrases whenever you want to make sure you get in front of your target audience.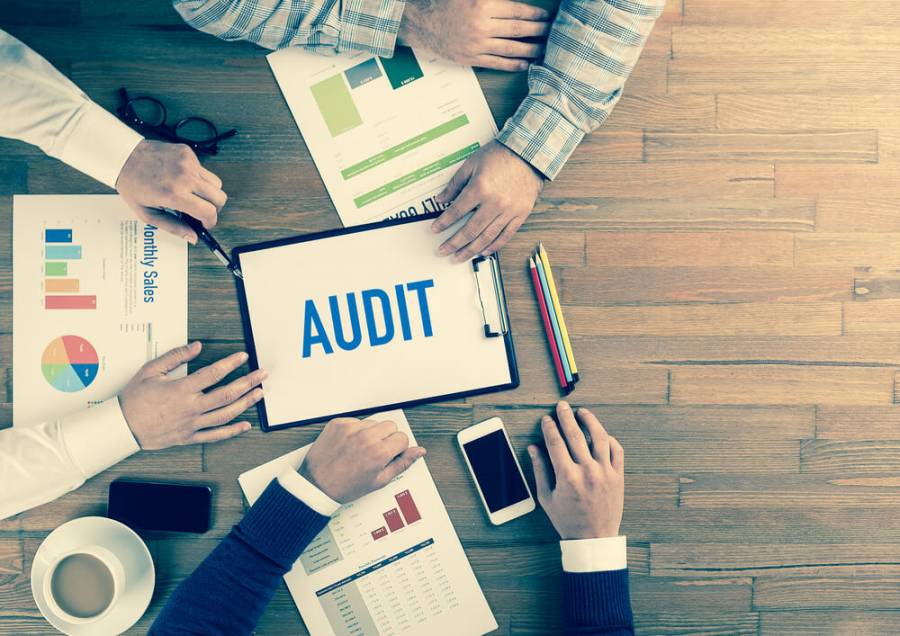 It's High Time to Get Your SEO Audit!
Getting the SEO audit for your website is always a great decision. You should understand that the whole process is much deeper than just looking at your site keywords. In addition to telling whether you are using the right key phrases for your target audience, SEO audit will tell you whether they are placed right. This is an excellent chance to make sure there is an optimal amount of high-quality links back to your site.
By performing the SEO audit on a regular basis, you will be able to stand apart from your competition. What's more, SEO audit is a perfect way to boost your ranking in social media since it provides all the needed information on how to make your potential clients find you when you need them most.