Search engine positioning is the rank of a piece of content in organic search results or a pay per click in paid search results. As statistics show, better search engine positioning leads to more search traffic.
When it comes to search engine positioning, you should understand that not all ranking factors are created equal.To stand apart from your competition you need to focus on a few particular ranking factors. Read on to discover the most vital ones and then put them into practice.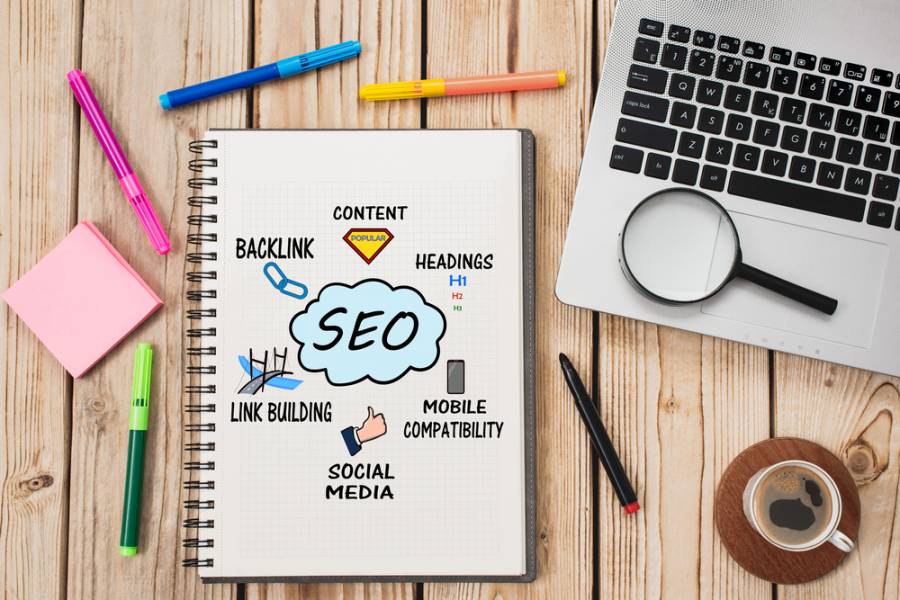 SEO Components Needed for Better Search Engine Positioning
1. Comprehensive Content
Content is the most important Google ranking element. Recently, we have observed a shift away from keyword-oriented content towards more relevant texts written in natural language. You should generate relevant, useful and long-form content if you want to beat the competition and rank high. SEO experts explain that long-form content is more beneficial than short-form content because it allows articles to disclose the topic in more detail.
2. The Importance of Backlinking
Even though in 2017 backlinks remain a vital ranking factor, over the years Google has learned to distinguish the bad links from good. Today, more links still result in a higher score. However, this only works if they are from different and authoritative domains. When your content earns a big number of quality backlinks, you hit three important ranking signals:
Number of backlinks;
Link diversity;
Link authority.
There best way to approach link building is to create high-quality content and promote it. Using link auditing services is also a good idea for getting a better picture of your link profile.
3. Mobile Optimization is a Must
Mobile optimization is another critical ranking factor. Make sure your content is responsive on all mobile platforms and identical to the content on your desktop website.
Page speed is also a vital ranking element that ties heavily into a great user experience. Make sure your server is providing your pages promptly to the browser. SEO specialists say that desktop sites should load in 3 seconds, while mobile websites should load in about 2 seconds. You can check your page speed with PageSpeed Insights. In case your pages are slow, experts recommend referring to auditing tools that will help fix uncompressed content by finding errors and determining elements that slow your website.
You can easily optimize your website for mobile by using specialized SEO tools, such as Google Search Console and Structured Data Testing Tool. First one will help you add and verify the mobile version of your site while the second solution will ensure that the same structured markup exists on both desktop and mobile website.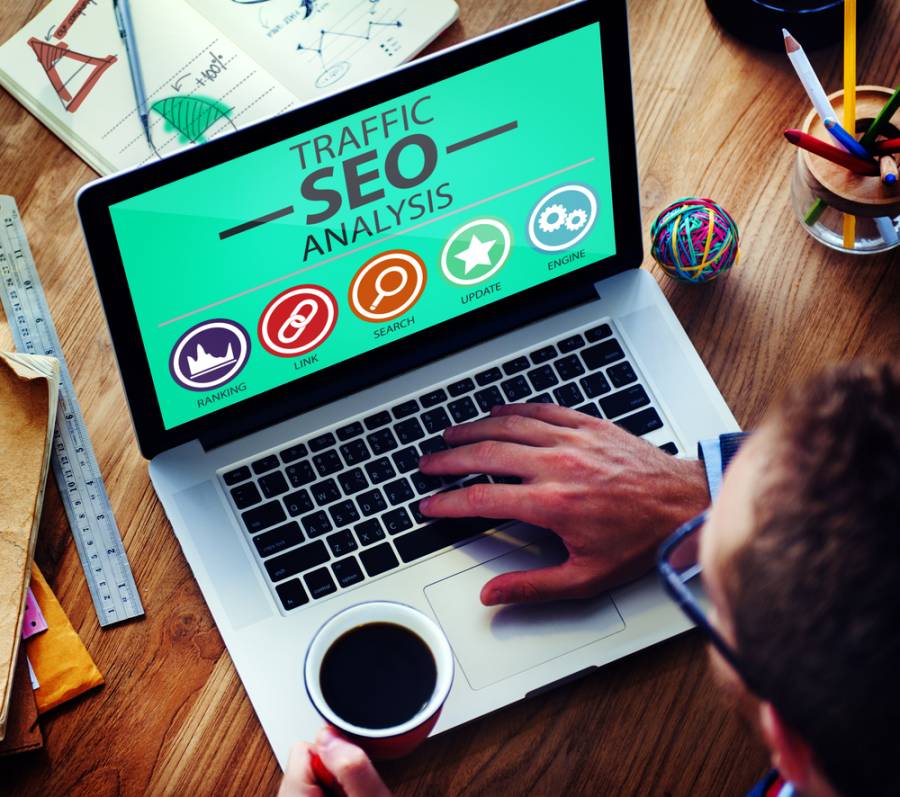 Conclusion
The secret to effective search engine positioning lies in adhering to recommendations mentioned above. Simply put, rich content, quality backlinks, and an excellent mobile experience are essentials needed to rank high in Google. Of course, other SEO ranking factors are also important and will play a vital role in your search engine positioning.
Remember, how well you will prioritize SEO improving elements will affect your search engine positioning. Therefore, you better prioritize those factors according to the tips Semalt experts have mentioned in this article.