Search engine questions or queries are the words or phrases the concerned users type into a search box to get the most relevant to their query search results. Search queries can be divided into three main categories - navigational, informational and transactional. This diversity of questions enables us to understand our potential customers searching behavior and their intent. Let us have a closer look at these kinds of search engine questions.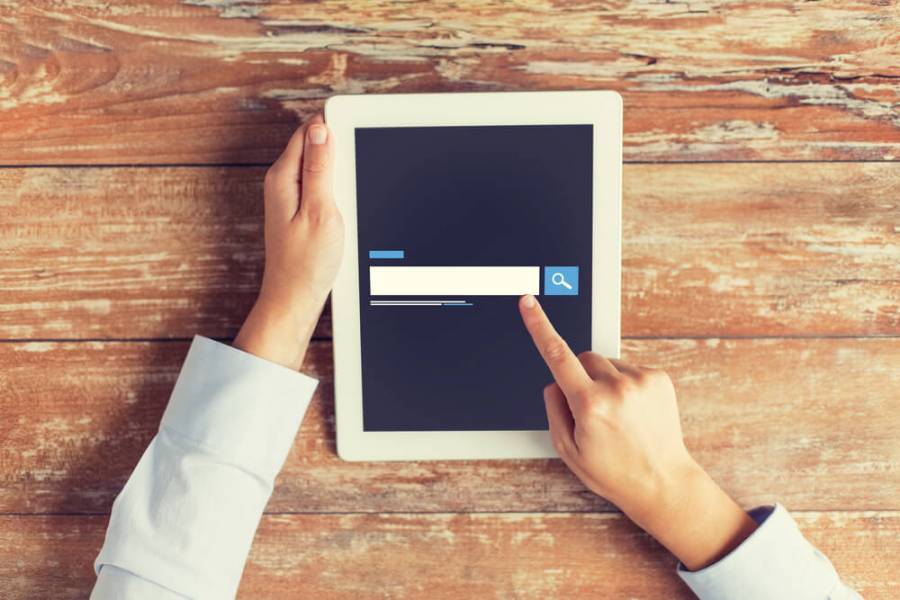 Three types of search engine questions
A navigational query refers to the type of query when a user knows what kind of source he would like to find. He just puts in a particular website URL in a search box and gets a relevant result. The right navigational queries have a clear intent and if your site is not that in mind of a user, your site will be unnoticed.
It could be rather complicated to build a strategy with this type of query. However, if you focus on improving your brand recognition, you double your chances. The average number of results that appear on the first Google SERP page when it comes to navigation query is seven. Google has taken this step as it seems useless to show more than seven results if users in most cases land on the TOP one result. However, some queries that appear navigational might not be of this type. For instance, not all users who search for "Instagram" query need to find this multimedia app. Some of them would like to read some related articles or information concerning some Instagram settings or updates. That is why you need to be sure that you have a relevant navigational query which appears in both paid and organic results.
An informational query is when a user just wants to find an answer to his question or solve some problem. It does not matter for him what kind of site he will face. There is the only requirement that this web source will be maximally relevant to his query. An informational query is the widest spreading and commonly used by average users. The primary purpose of search engine optimization is to attract users who are looking for some quality content with the help of informational queries. If you have unique and engaging SEO content that can help users to solve their problems, then most likely your website will receive a lot of quality traffic that can convert into sales. It 's hard to get some profit from informational queries as the first SERP positions, in this case, are usually accrue to Google Knowledge Graph answers and Wikipedia articles. However, a lot of users would like to get the deeper information about the topic. It's your chance to raise your click-through-rate and conversion. To drive traffic to your web source, you can use blog posts with quality information and tips. Moreover, it is smart to write detailed step-by-step guides and design descriptive videos.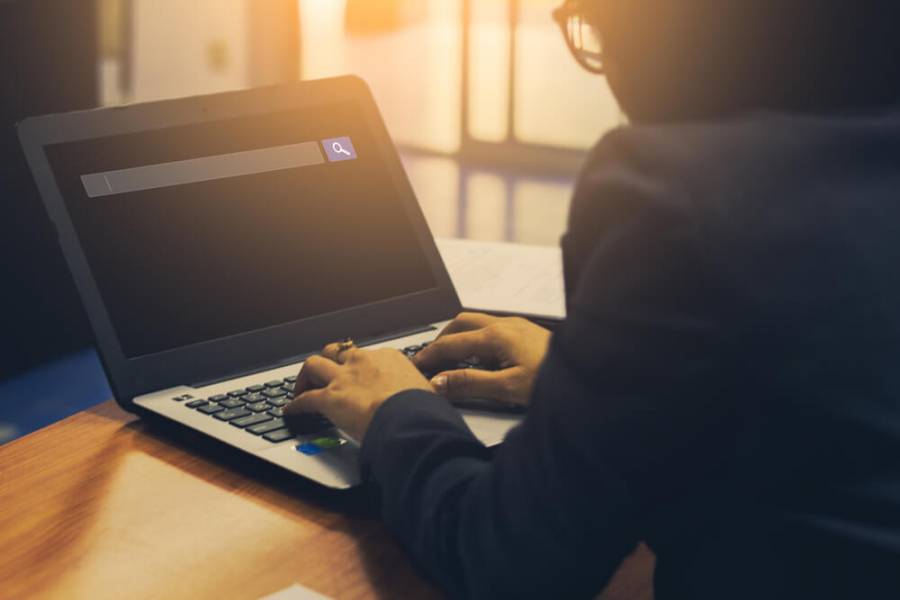 A transactional query is when a user would like to make a purchase. It sounds like "to buy something" or "to order something." Moreover, transactional queries may include exact brand names like "Apple devices" or "Samsung smartphones." Many local searches such as " the nearest Asian restaurant in Chicago" are transactional as well. A transactional query is the most profit gaining query that enables online merchants to raise money online. To get the highest ROI, website owners refers to search engine optimization and pay-per-click advertising.