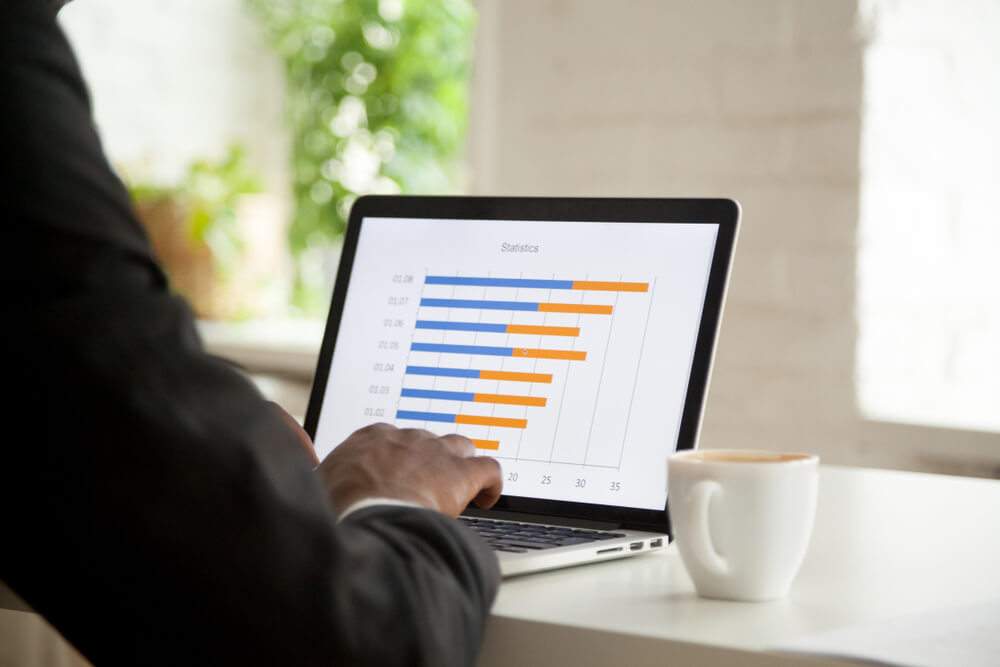 The world is going digital, so it's of paramount importance to keep pace with it. Productive companies understand that an effective SEO strategy is a lifesaver in outperforming their competitors. Not for nothing are they vying for a spot in Google's TOP, meaning that being listed there can generate heaps of money for them. Without a keyword position checker, though, it's impossible to build such a strong online presence. Here, we'll go into some worthwhile tactics so that your website is in the first lines.
Search queries that users google are an integral part of SEO. They show to what extent people are interested in a topic in question. That is why knowing what queries to optimize your website for is colossal.
For non-tech-savvies, slaving over the Google Suggest box may seem like the only doable thing in keyword research. But you don't want to "surveil" that multitude of phrases manually. Go the smarter way by expanding your SEO tool arsenal with a website keyword checker and get all long- and short-tail queries right in front of you. A pool is usually generated within minutes.
You can then add high-volume ones to your URLs, meta tags, and titles to crank up your keyword positions. For a more tangible thing, embed them in your web content and see your organic traffic skyrocket.
Learn all the ropes of a website rank check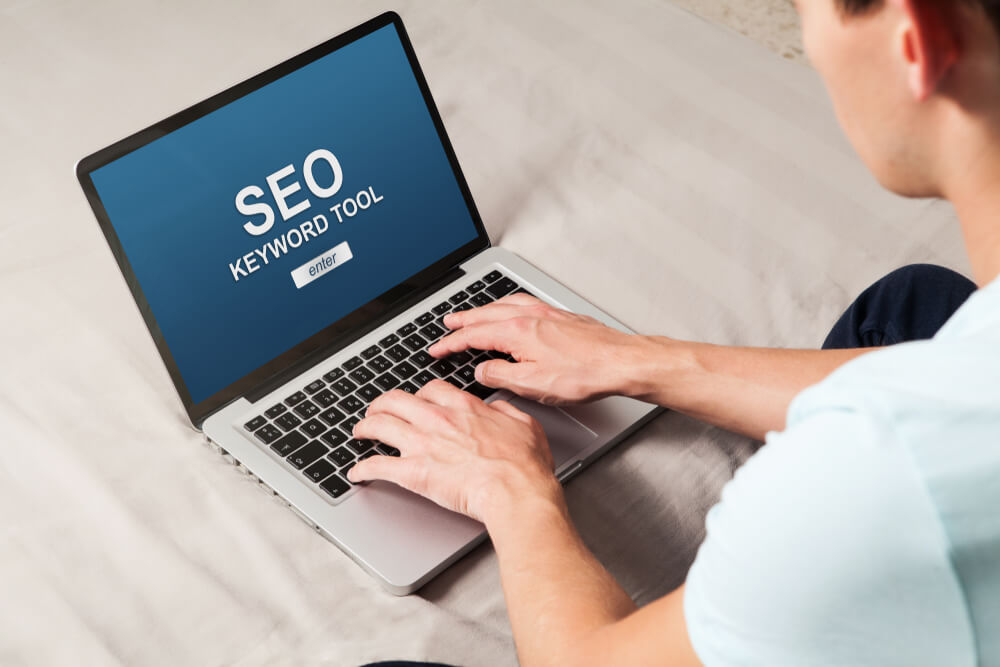 Keyword research is not rocket science any longer. Modern SEO tools are fully automated, customizable, and help understand what optimization strategies your competitors utilize. Check out how you may benefit from them:
Monitor the success of your SEO campaign. The vast majority of SEO experts usually put useless data in their reports. With a position checker, you can save your precious time reviewing your website performance, and thus improve your chances of reaching your target audience.
Compare your website to be more aware. Instead of manually browsing the SERP and getting statistics about all the changes your business rival has got through, use one of free keyword rank checkers. These will spill the beans on what search queries your competitors are trying to optimize for.
Predict future profits. By checking SERP positions for keywords, you can analyze how many queries are made when people look for this or that thing. Find out everything about the words that can bring you more prospects and increase your financial return.
Get rid of poor content. Even if you think that a post on your page is valuable and attracts new users, it may only be partially true. A website rank checker can assist you in going through your existing content and drop out everything that isn't compelling anymore.
To boost your resource efficiency, take advantage of the free
Semalt Analytics
tool. As the all-in-one search rank checker, it will help bring something new to the SEO table. From now on, you can keep an eye on your website rankings, explore business ideas, and outmatch your competitors in further campaigns.