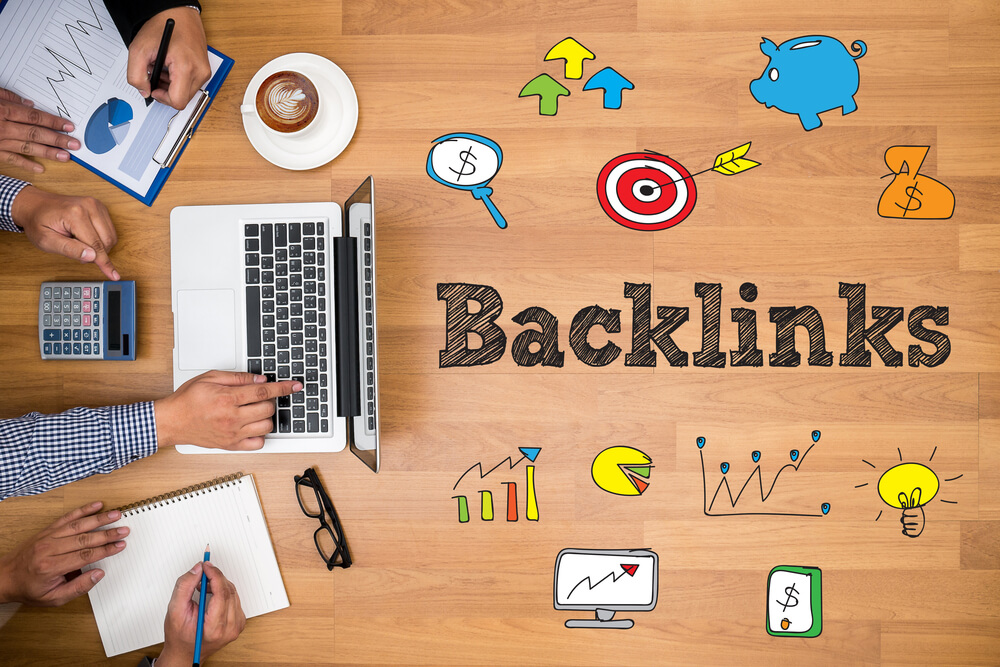 Links are everywhere. Go to any splashy blog, and you will find backlinks flowing to it in abundance. Check some popular Wikipedia articles, and you will spot even more links to them.
The thing is that backlinks make pages more visible on the SERP. That's why you want to build them to rank high.
Here's how you can do that to create a Wikipedia-strong backlink profile.
Getting ready for site linking
Before you even start building links, you need to have something linkable. Yes, it's about content.
Articles, images, videos, and infographics can all be used to earn inbound links. People love it when things are valuable, so they link to any type of helpful and relevant content.
Take a look at how closely content is associated with link building.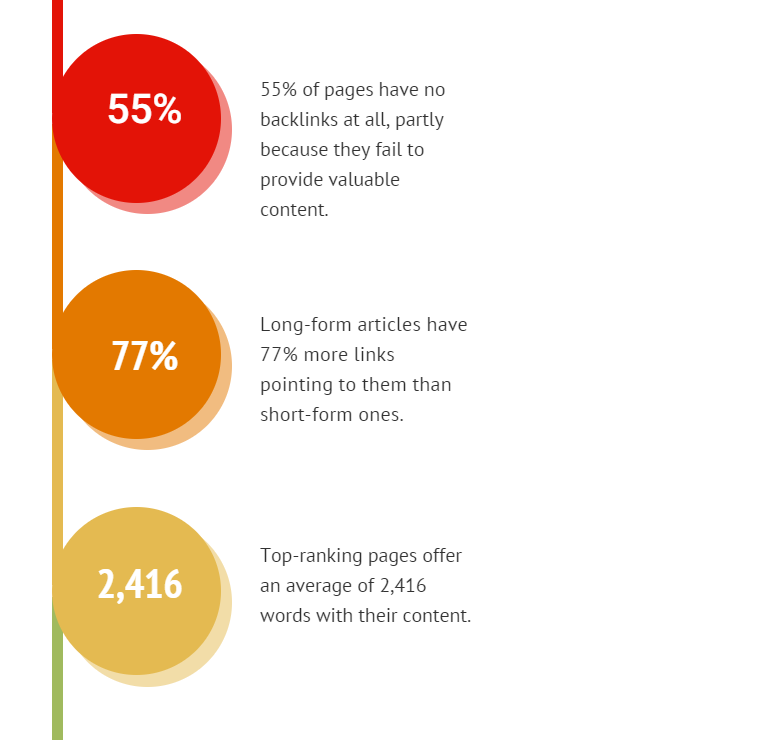 How deeply you cover a topic in your content is a crucial factor. Always focus on value so that other websites can benefit from linking back to your piece as a source.
Another thing to consider in your backlink strategy is anchor text. The best practice is to have it as the keyword you're trying to rank for.
Here's an example: if your article is about ranking factors, the ideal anchor text in your backlinks would be "ranking factors", not "this article", "useful SEO information", or other words that are unrelated to your keyword.
A word of SEO advice:
Keep in mind that every link you build should be a
dofollow link
. Otherwise, it won't help you rank any higher. That's because nofollow links do not count as improvements to your backlink profile.
So how do you get valued backlinks to a website?
In 2021, backlinks are still among the top-priority ranking signals along with
page experience
. But the way you earn them now includes new tactics.
Pinpoint niche-related websites for backlink opportunities
Everyone is looking for SEO backlinks. That means there must be many websites like yours that are working on their link profiles. Try to promote your content to the most authoritative ones to see whether they can add a link to it and get you to link back to them. This is an excellent way to establish business relationships.
Consider free backlink sites
Some content publishers may want to link to your website in a list of read-worthy sources. They are link roundups and resource pages.
To get a link, contact someone who is in charge of a link roundup or resource page in your niche. Share your content with this person, and if it's good enough, they will likely add it.
Provide replacements for broken links
This method is highly effective because you're doing website owners a favor. Basically, you check their pages for dead links (you can rely on some of these
SEO tools
to do that) and offer them a solution.
Broken links are ubiquitous, and you can use them to earn good ones to your website. Suggest that a website owner replaces their dead links by pointing to the related content on your site.
Create guest posts
Guest posting is a timeless practice to add to your backlink strategy. It's worth it even if you think you don't have time to write articles for other websites.
Guest posts that include links to your website make it more discoverable. Choose high-quality sites to publish them on, and you'll get a powerful traffic boost.
Leave testimonials
Let's assume you're using
SEO services
. One way to earn a backlink is to leave a positive testimonial or review so that the provider publishes it along with a link to your website.
This method may even work if you no longer use a product or service. If you can find the Testimonial section on a provider's website, they will likely want to expand it with your experience, no matter what.
Make use of a PBN
Private blog networks are backlink websites used to funnel link juice to your main one. With PBNs, you can get links to any page and with any anchor text you want.
Conclusion
Backlinks should be high on your SEO priorities list as they can skyrocket your rankings.
To earn dofollow links, you should bet on content. By making it share-worthy, you will easily get other websites in your niche to link to it.
There are several ways you can do that – from exchanging links to PBNs. Test each of them to see what works for your website.