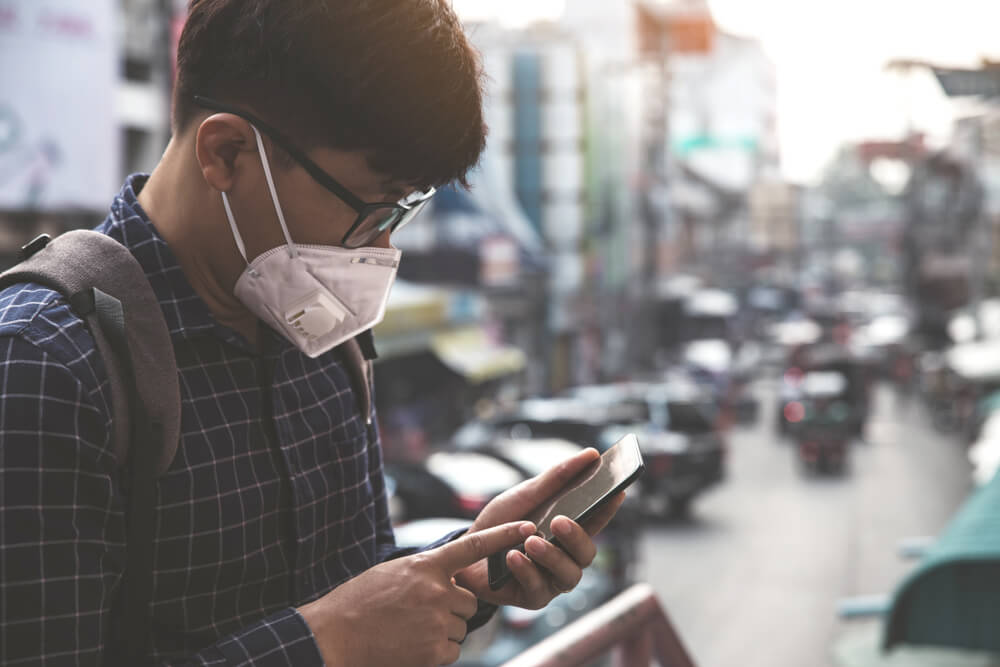 No bane of our lives lasts forever.
The coronavirus is no exception. Sooner or later, it will go away – and we'll get back to easily manageable business operations and healthy socialization. No one has probably missed handshakes so much as people in 2020 do.
Sentimentality aside, what we all need to do now is to adapt. Not the way you used to do when your sales plummeted off-season. Surviving an economic downturn calls for more drastic actions than just rethinking your pricing model and taking a couple of days off.
Stay tuned for marketing improvements that will help you do well during this COVID-19 pandemic. But first, make sure you realize how badly it has hit the world so far.
A glimpse into how the economic crisis affects businesses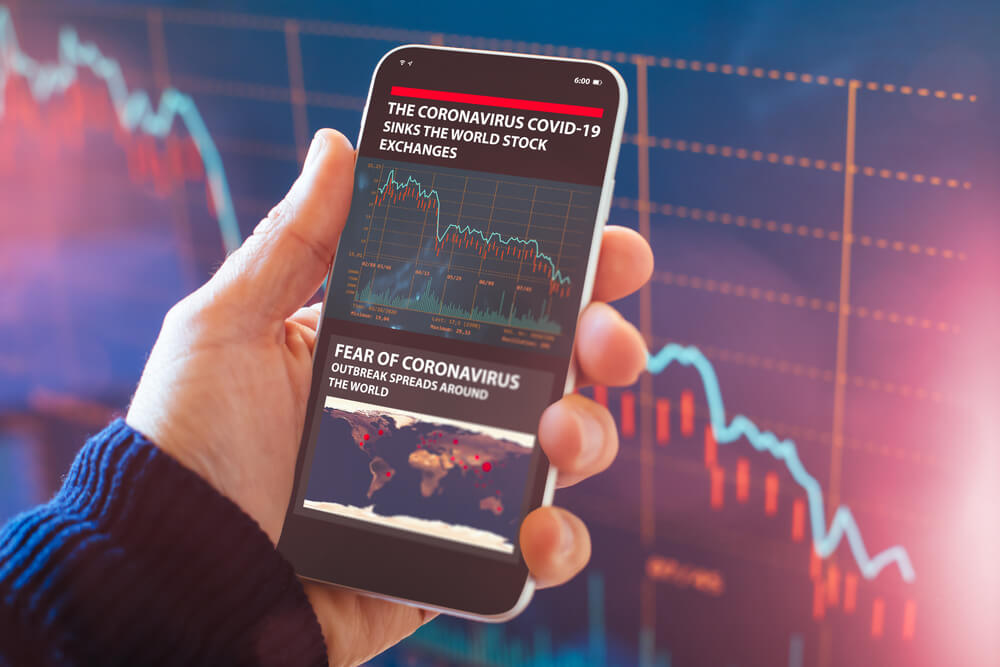 The S&P is down. The NASDAQ is down. And your website traffic is likely to be down. If your products or services are not those of basic needs, it will undoubtedly shrink even when most consumers go online. Ironic, isn't it?

Sources:
Brick-and-mortar businesses, along with healthcare systems, are falling apart at the seams as COVID-19 goes worldwide. According to
recent forecasts
, global GDP is to fall 1.9% this year with Europe taking the most massive hit, spreading to all member states and the UK.
It's next to impossible to accurately calculate potential losses as all those coronavirus things go a little bit crazy. But it doesn't mean that surviving an economic depression is a myth. There are many marketing strategies that can help you stay afloat, so take them all in.
Putting it all together: The impact of the coronavirus is huge. It affects all businesses to a greater or lesser extent. That said, it's not time to give up yet.
5 Business recession survival tips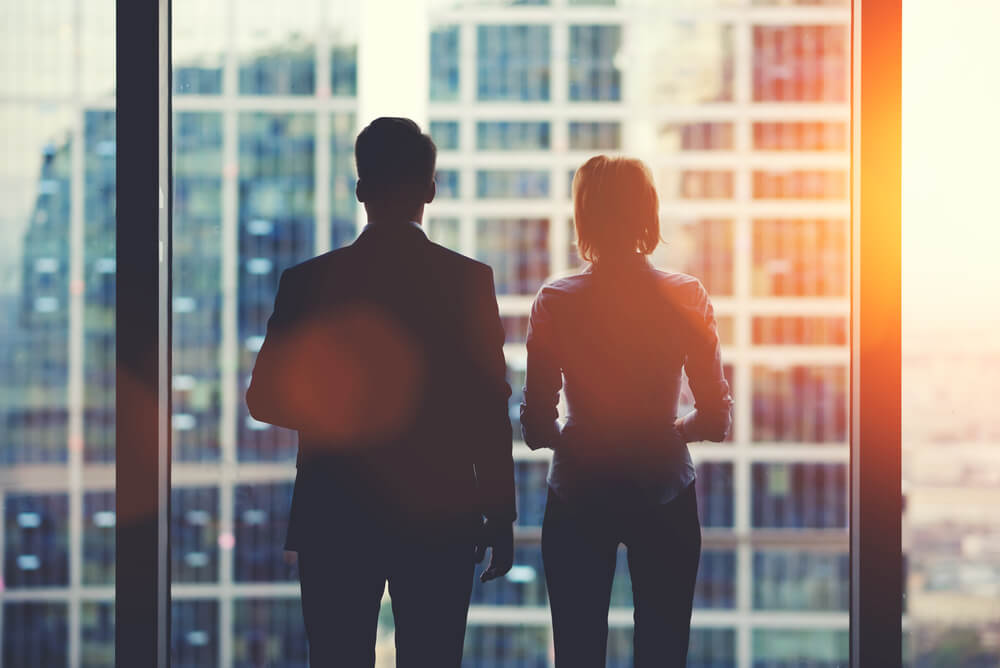 The chances are, your business is set adrift by the pandemic and related lockdowns. Uncertainty prevails, yet you can not only get through it but thrive afterward. Here's what to do to make it happen.
Do not give up on emails
For a small business to survive a recession, it's vital to retain existing customers. All people now feel isolated, and you don't want your clients to forget you. Stay in their minds by sending personalized emails, keeping them updated on what's going on within your company. If possible, remind your customers that you're always online to help them with whatever they need.
Offer discounts
If you're operating online, it's time for money-off deals. It's not about increasing sales in a recession but rather empathizing with your customers about their struggles. Coupons, discounted subscription plans, and special offers will all do nicely.
Stay visible
Think of teaming up with influencers and making the most of social media. You can also launch an online ad campaign if it works for your business. This way, you can reach out to more people – all while helping them solve their problems (that go beyond the rush on toilet paper and sanitizers, of course).
Go on with SEO
Regardless of traffic drops caused by the pandemic, SEO can be the key to recovering. If you stop it now, your website rankings will bite the dust when COVID-19 is over. But if you keep focusing on it as part of your Corona marketing strategy, you will be way up afterward.
A word of SEO advice:
You can make use of many discounted
SEO services
these days. That is why you may want to consider starting SEO even if you haven't done it before.
Postpone experiments
The coronavirus outbreak has caused both people and businesses to abandon their plans. So, if you're about to adopt some untested marketing techniques, you better pull back the reins to avoid unwanted expenses. Let the economy bounce back before you begin to experiment.
Putting it all together: In times of financial hardships, companies should focus on proven ways of doing business. Go on with emails, discounts, social media exposure, and SEO for the best results.
The bottom line
The coronavirus is one of those things that make us stronger.
It's a terrific challenge we have to stand up to. Shoulder to shoulder.
As a business owner, are you ready to fight its effects together with your clients? Fine-tuning your marketing strategy is not only about how to overcome an economic recession but a way to come back with a more extended customer base.
Stay healthy and do your business right!