How to Find Long Tail Keywords for Ecommerce
Operating ecommerce store can be challenging. To stay ahead of the competition you have to attract and retain new customers continually. Providing users with the information they need is the best way to capture and hold their attention. Those business owners who have at least minimal experience with SEO know that choosing the right keywords is not that easy as it might seem at first glance.
Today, I will explain how you can use long tail keywords to enhance your SEO strategy. If you want to earn more leads and revenue for your ecommerce business, keep reading.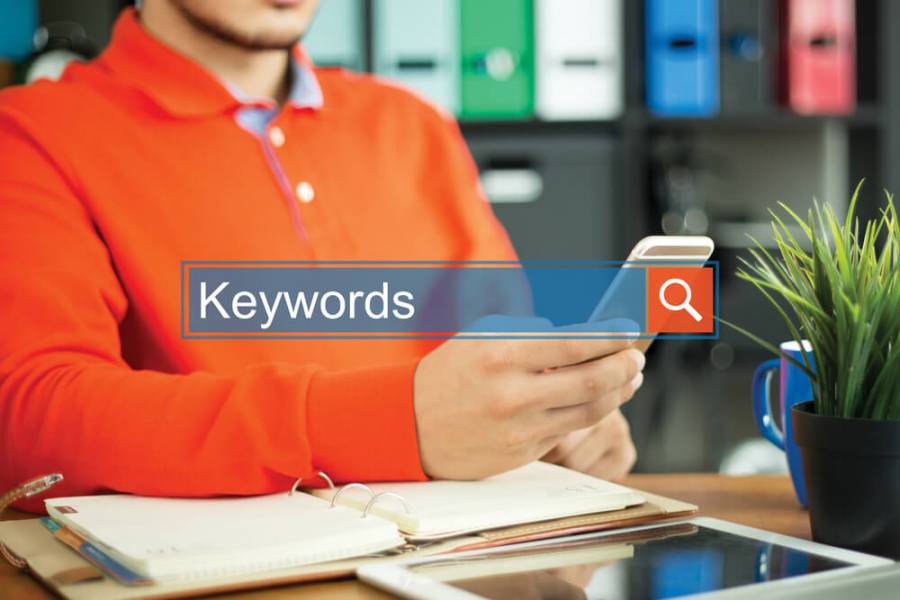 Long Tail vs. Generic Keywords: How Do They Differ?
Technically, any key phrase with three or more words can be considered "long tail." SEO experts say that the most efficient long tail keywords are often even longer. Using high-specific phrases that users search to find information related to your services and products is the best decision for ecommerce website owners who strive to succeed in the long run.
Typically, long tail keywords are less competitive than generic key phrases. They are perfect for attracting people who are more likely to be ready to make a purchase. Usually, those people display a clearer search intent.
5 Reasons You Should Create Long Tail Keywords List for Your Ecommerce Website
Less Competition
Long tail keywords don't get as many searches as generic key phrases. As a result, there are fewer sites on the web trying to rank for long tail phrases. When you target long tail keywords, there's less competition which means your site will have a better chance of ranking well and driving search traffic from those phrases.
More Qualified Traffic
Long tail keywords can also help your ecommerce website attract more qualified leads. It works as follows: more specific search queries reflect a higher purchase intent. Getting high volumes of traffic to your ecommerce store leads to top search engine rankings.
Better Conversions
More qualified traffic, in turn, leads to more conversions for your ecommerce business. As it was already mentioned, individuals who conduct long tail searches have a better understanding of what they want. Perhaps, those searchers who reach your resource from long tail searches will be more inclined to learn more about your e-store and ultimately make a purchase.
Higher Revenue
When you apply long tail keywords for your ecommerce website, you can expect to see an increase in revenue. It should also be noted that not all long tail keywords will necessarily result in a lot of direct revenue. Notwithstanding, they can introduce potential customers to your brand and drive traffic to your site or blog. Therefore, you better compose the ecommerce keywords list right away.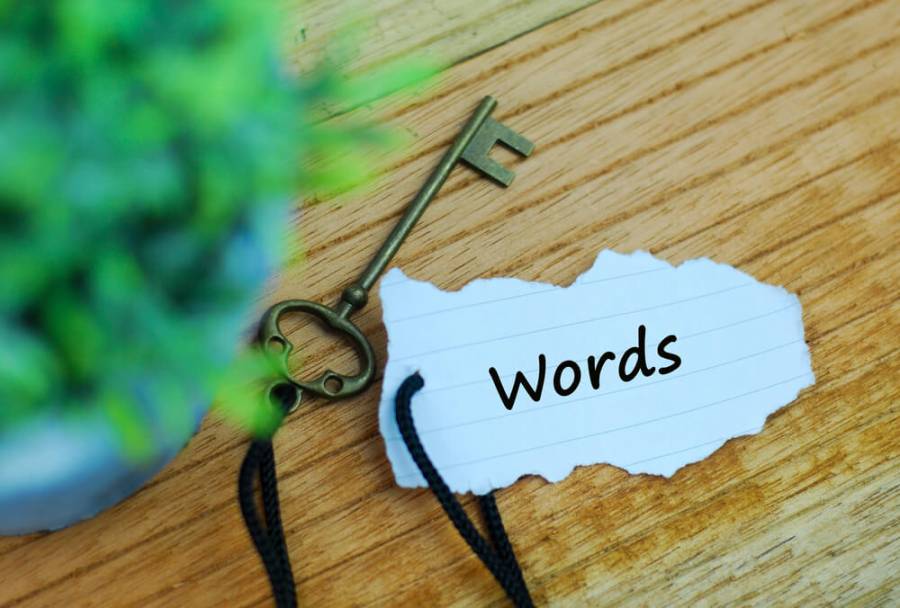 More Relevant Content
Targeting long tail keywords can also help you identify topics that are crucial to your target audience. As a result, there are more chances your new content will be related to those long tail search queries. What's more long tail keywords make more sense within the content versus generic keywords, making your texts more readable.
When users find engaging and useful content, they are more likely to click on your site, learn more about your ecommerce store, and make a purchase.
Conclusion
These are just several reasons why you should create ecommerce keywords list. Start applying them in practice, and see what happens to your ecommerce store rankings.