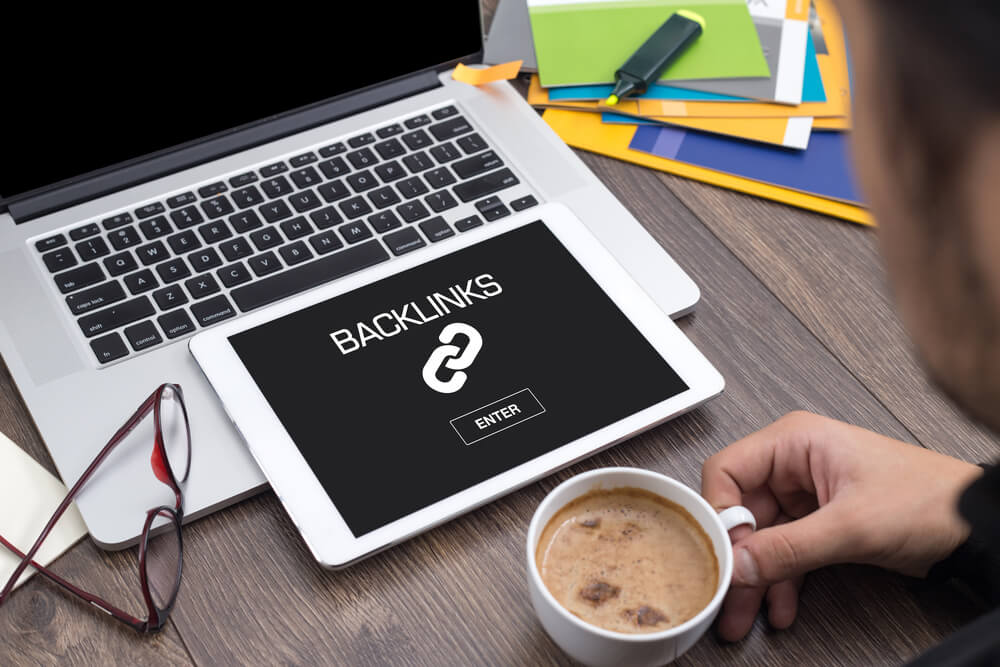 Attracting new clients is pivotal in driving your business forward. And generating dofollow backlinks is among the most effective SEO techniques to do that. By making everything right, this can help you enhance your website's organic traffic, reach out to more people, and turn a substantial profit.
A dofollow link-building strategy is as old as the hills. However, it is slightly different these days than it used to be. As Google guys don't twiddle their thumbs, new updates and more sophisticated ranking algorithms crop up more often than not. You should keep abreast of them not only to get a jump on your competitors but also to do all things building to the most lasting benefit of your business.
If you want your website to rank high on the search results page, place your dofollow links on reputable resources with relevant content. That is how you will attract more clients and expand your business coverage.
Play your cards right with dofollow backlinks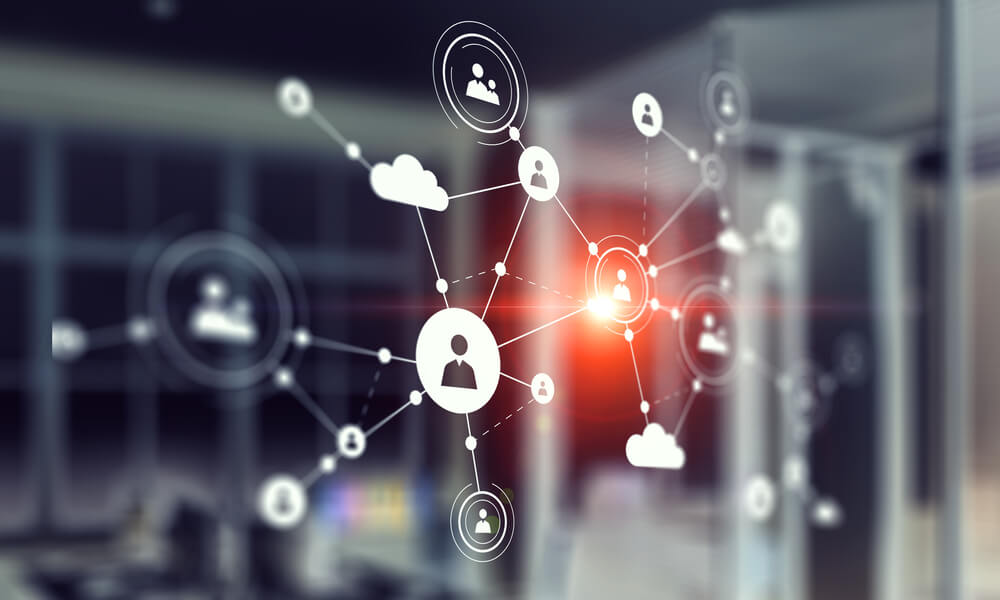 You don't need to make your website laden with inbound links for the sake of appearances. You want them to have a ripple effect. That is why you should consider how to create dofollow backlinks that will catch new customers' attention and keep up with Google's requirements.
First of all, get links from well-established websites, making sure they are relevant to your products or services. When it comes to embedding them, take the following seriously:
provide potential site visitors with descriptive anchor text
set links to various pages of your website (not only to your homepage)
avoid using the same anchor text all the time
don't fool people by posting wrong information
So, what are the best strategies for building dofollow backlinks? Get an eyeful of them and rest assured that they will make a difference to your well-rounded profile.
Stick to this strategy to end up with more inbound links. Find the blogs related to the niche you specialize in and avail yourself of guest posting opportunities.
Don't overlook Instagram, Facebook, Twitter, and Linkedin to promote your business. They offer nofollow but still helpful backlinks for your website.
Trust your business to dab-handed specialists. They are adept at building a strong backlink profile, thereby increasing organic traffic to your site.
Do backlink generators actually drive traffic to your site?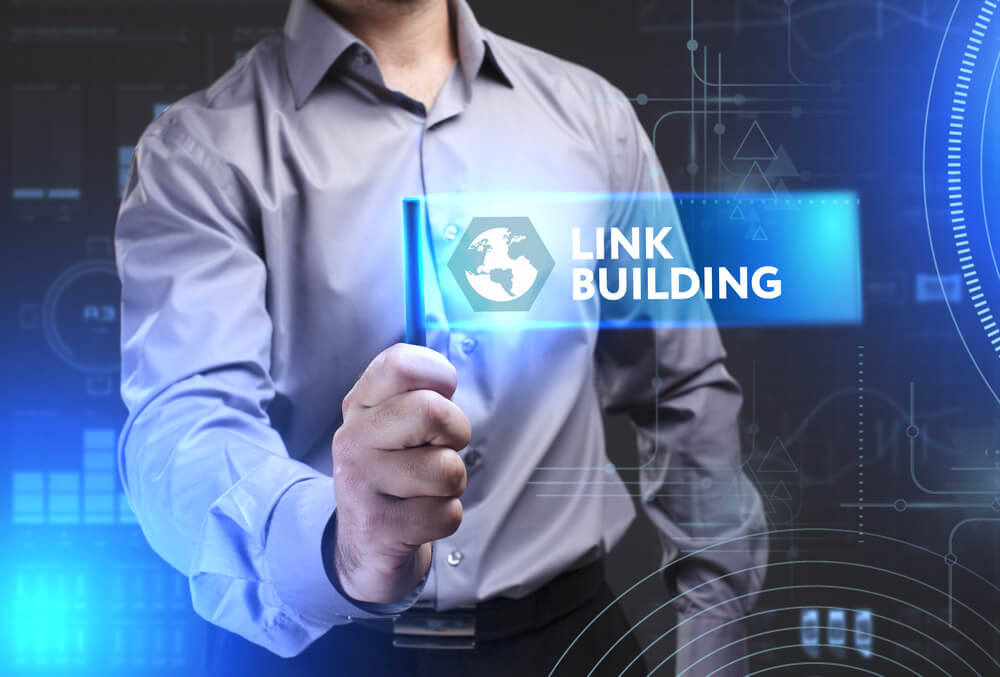 The idea of having millions of backlinks in a few seconds sounds enticing. That is why some business owners are looking to bypass Google's regulations and get them for their websites. How? They turn to dofollow backlink generators, automated tools that fill link juice here and there. All reputable SEO specialists, however, turn thumbs down on them even though they are so productive.
Both paid and free backlink generators don't hit the spot when it comes to effective online business promotion. Websites with a limitless number of irrelevant links can even be banned, as governed by Google's web lawmakers, like Penguin. Remember, the rules of the game have changed, with manipulative link-building practices producing no effect any longer.
It is you who should decide on the right strategies for your business development. Play around with different (yet always white-hat!) methods and get on with those that work for you best!