Category: SEO Industry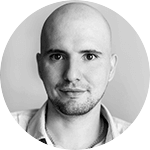 The first thing to realize is that you – as an SEO or a business owner – can do nothing to make sure your brand-new website is indexed in the twinkling of an eye. Face the fact: becoming visible is not about instant gratification. What you can do, though, is to grease the wheels of the process, showing Googlebot that there's something it hasn't seen yet. Submitting your site to Google sets the stage for further development in terms of search engine optimization. And even though this does NOT make you show up high, you can now rest easy knowing you've eventually got it off the ground. So, how to make it appear on the web? What is the most headache-free way of helping Google get its hands on your website? Take it easy as I'm going to shed some light.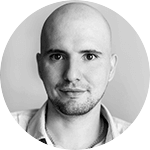 SEO is a buzzword. It's only three letters long, yet it has so much meaning behind. Not so many beginners know what these letters stand for. Even fewer of them realize how game-changing it may be to do SEO with the right agency on their side. Let's dig a little bit deeper to translate the SEO term into understandable words.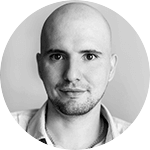 Is there any chance you can save a buck when diving into SEO? The answer is… a resounding "YES"! All things optimization can be a heavy cross to bear, though it's in your power to make it lighter. Here's a round-up of free SEO tools that will help you save on paid services and avoid messing up on your undertakings. Your wallet will definitely thank you