A lot of business owners who've just entered the digital market wonder how much they should budget their web design. In reality, this question cannot be answered directly. You may ask different website design service providers, and you will get all different answers to the same problem. Your web design price will depend on various factors such as your market niche, the size of work your web designers need to do and your business needs.
However, if you are a local business owner, you probably have a limited budgeting on web design. So, there are two essential opportunities you can use to get a quality design for the reasonable price. The first one is to have a web designer who will realize your vision by an affordable price. The second one is to let your web designer choose the idea by himself.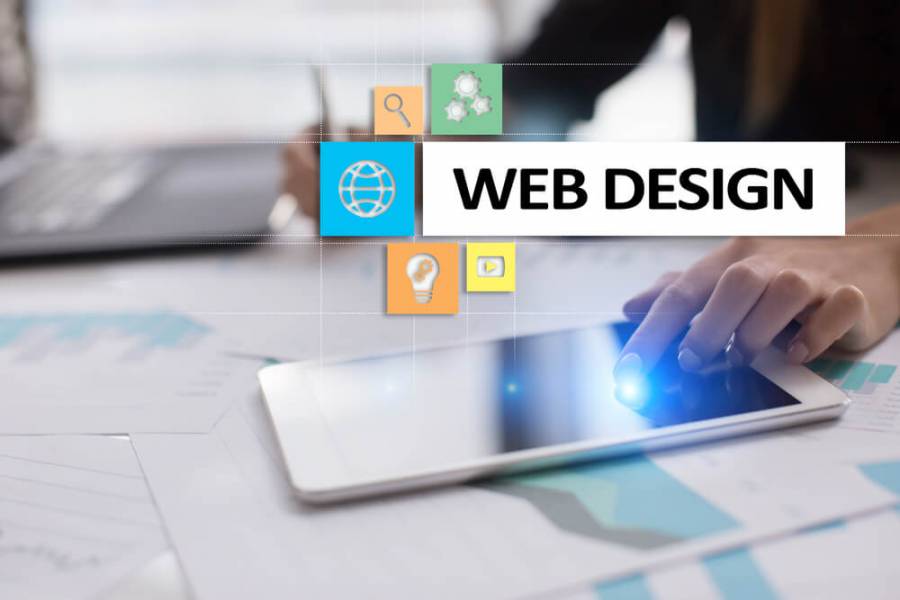 Two basic options for web design budget
Let your web designer realize your vision
Before hiring a web designer or web studio, you need to get a bright idea of what you exactly want to observe on your site. The more specific you can be about the design you would like to create, the more time and money you will save. The perfect way to create a visual representation of your future web design is to look through other examples of design in your market niche. By researching your market competitors, you may point out different fonts and color schemes which are in line with your vision and stick with them throughout the design process. Of course, you need to make your design choice with your potential customer in mind. Make sure your selection meets your business goals and your target audience. So, your primary task if you would like to create a budget web design is all-around sure about what you are trying to accomplish.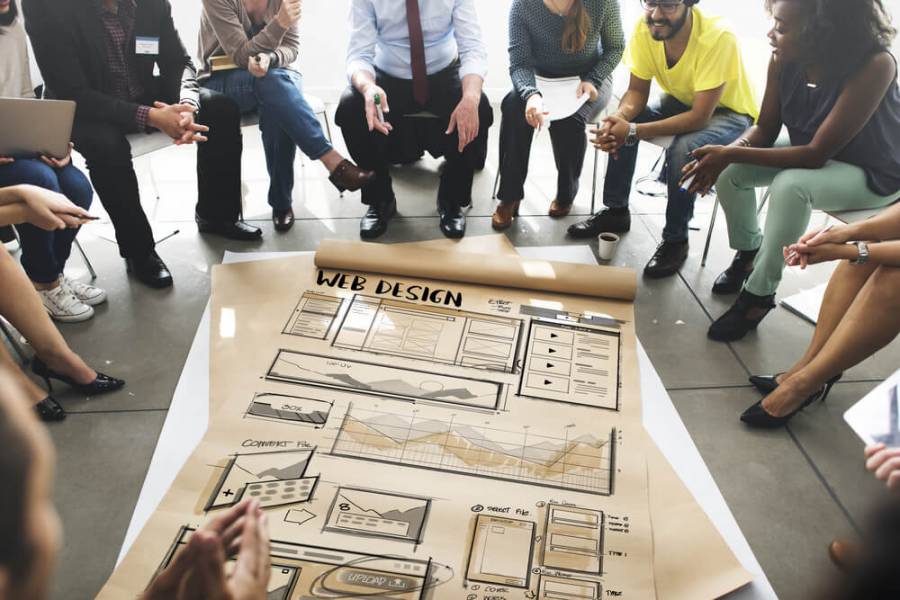 Let your web designer choose the vision by himself
If you are feeling frustrated when it comes to different web design features, you can let your web designer choose an appropriate variant for your site by his own. It will cost you higher than the previous option where you do this part of work by yourself. However, this is what designers do the best. So, you can be sure you will get the perfect variant which can bring you the highest return on investment. An experienced web designer has the skills to take your company's message, goals and targeted audience to create a design that has the right feel for what your project needs to be accomplished. To get the perfect result, you need to cooperate with your designer studio and be open-minded. You should trust your design and accept the final design you are given.