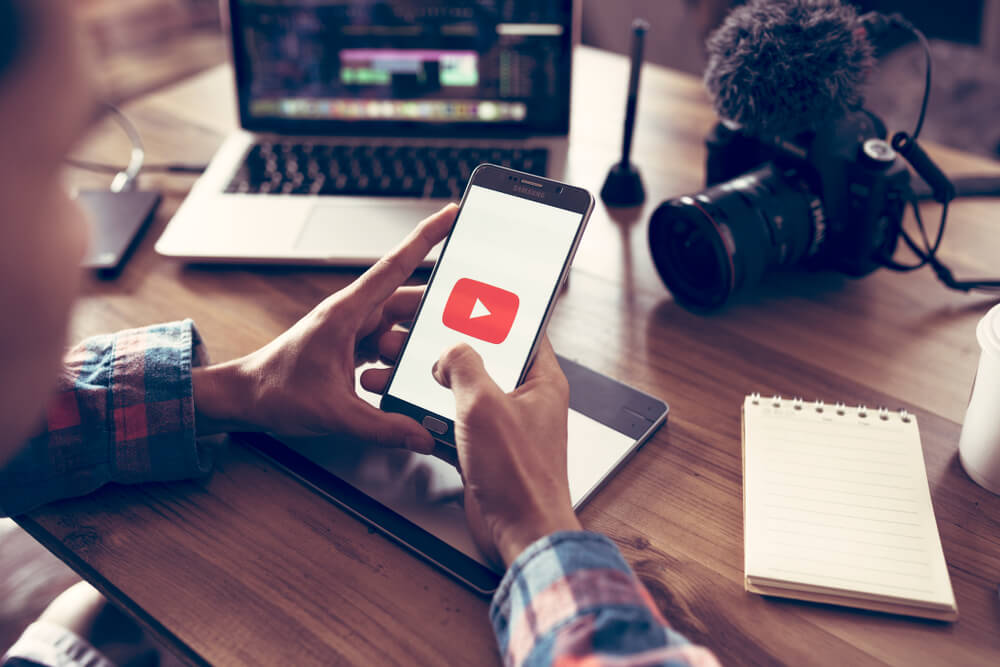 YouTube is HUGE.
Not only is it 1 billion hours of video watching a day that accounts for its immensity.
As a business, it generates roughly 15 billion dollars on an annual basis, purporting to be one of the most income-generating sales funnel out there.
That is why setting up a YouTube backlink campaign can be monumental for your website. It can propel your marketing efforts by being a welcoming channel to turn subscribers into your customers.
And yes – it can give your search engine rankings a substantial boost as it offers a ceaseless flow of link juice to your website. Or rather, QUALITY link juice that Google loves most.
To start using YouTube right, let this post unfold.
How to get links from YouTube to your site?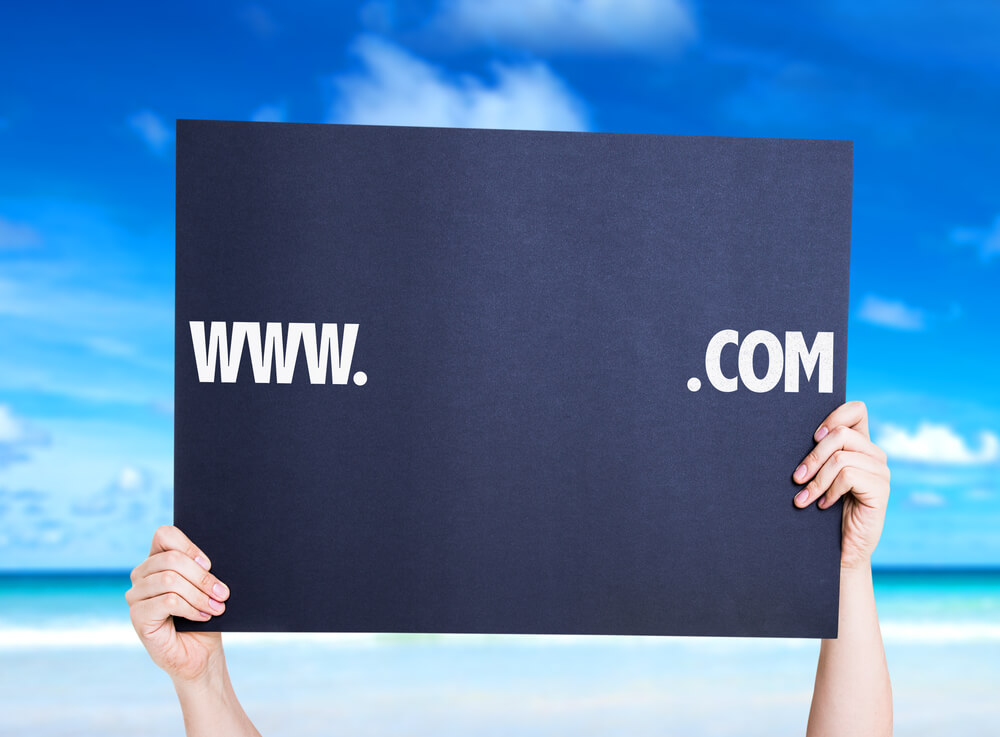 If you already have your own business channel on YouTube, this is half the battle. If not, do yourself a favor by creating it this very moment.
Basically, there are 3 ways of putting YouTube backlinks so that they are perfectly visible to your audience. You can use either one or all of these:
Add backlinks to YouTube channel details
Your YouTube profile is not only for putting a few words about your business. You can also use it to build links to your company's site. To do so, make your way to the Description section of your profile and be sure to edit it. Type or paste the needed YouTube website link with the // part to ensure its clickability. Your viewers will then find it on your channel's About page, and thus, will be able to visit your website hands down.
Add links to YouTube video cards
When uploading your next video, keep in mind that you can wrap up some links right in it. To this end, you can't go wrong with cards. These are non-aggressive banners, shown when your video reaches some time point, that lead viewers to topic-related content or your website. They are available in Video Manager, where you can add them along with images and text. But don't overdo when leveraging your cards as you don't want them to cause ad blindness.
Post URLs in video descriptions
Many channel owners leave empty lines beneath their videos. However, this can hinder viewers from landing on their websites. Don't be knocked down about how to add a link to a YouTube video description because the process is pretty straightforward. Simply click on the Edit button and find the needed section. Post a full URL, save it – and that's it. It's better to make links appear natural and in the uppermost part of your description to increase their click rates.
Pair your YouTube video links with high-quality content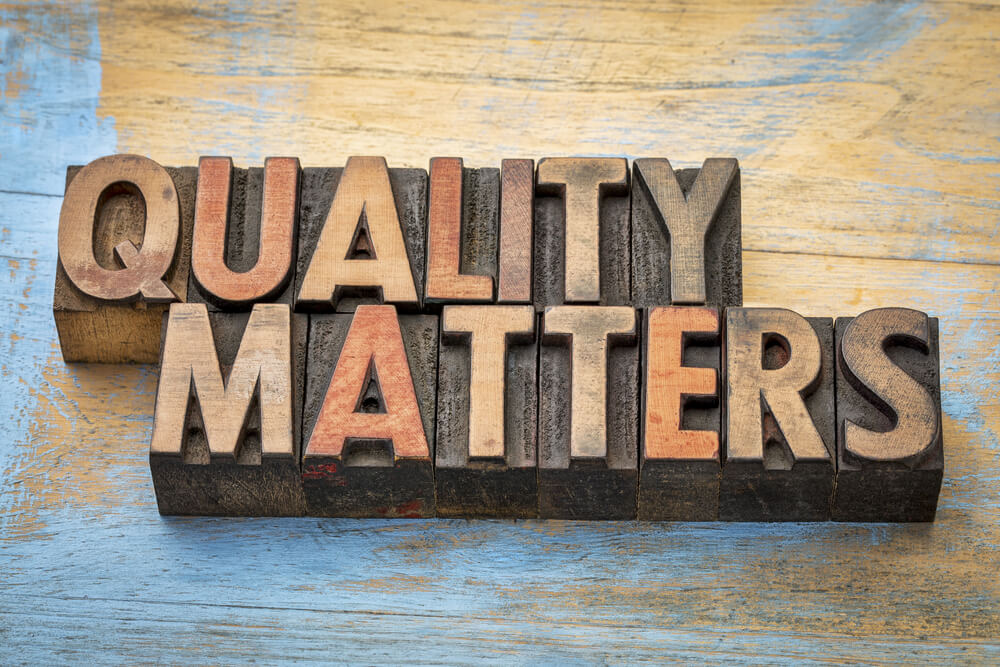 For the best results in your website traffic and rankings, you need to focus on how well your YouTube content is created. Just putting a backlink is not enough to increase your channel viewership and guide your audience further.
That is why you're better off doing market research to find out what type of content your subscribers are interested in. The thing is, you don't have to vlog if your potential customers are looking for how-to videos. Similarly, entertainment content won't work out if there's an increasing demand for the presentations of your products.
After ensuring that your content resonates with your viewers' needs, use the latest trends to make it riveting. Once it is, embed your YouTube video backlinks in a no-pressure manner so that they are worth following.
The rule of thumb in launching a link-building campaign on YouTube is putting a premium on the quality of your content!