In this article, we will talk about essential link building techniques that will make you a professional backlink builder. We have an intention to show that not all backlinks are quality and have the same value. We would like to raise this theme as poor quality spammy backlinks may damage all your SEO efforts and downgrade your rank on SERP.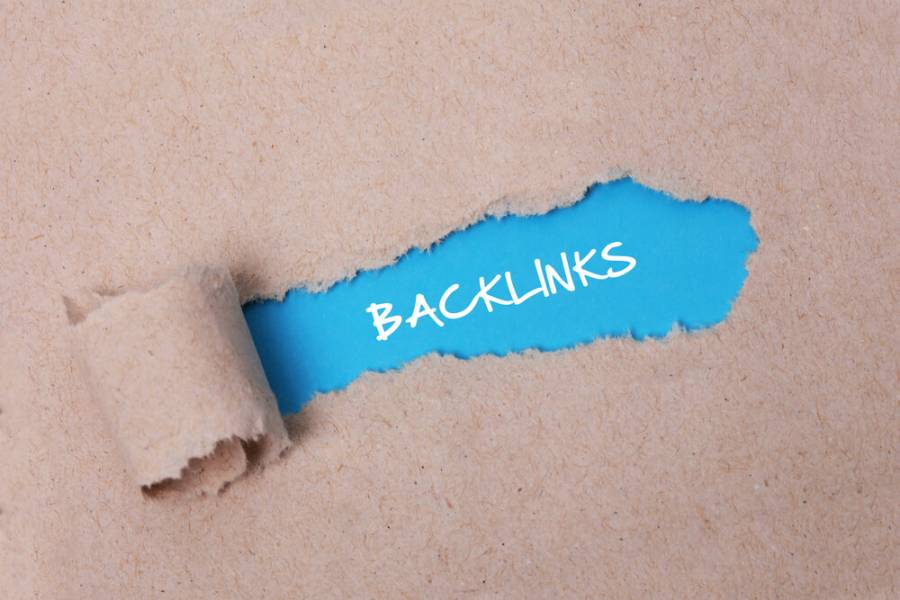 Improving your site or blog visual presence on search is what search engine optimization is all about, but it can still be a very complicated concept for many website owners out there. Big search engines like Google, Yahoo! or Bing are tended to change their ranking algorithms. That is why you need to be aware of all new updates to stay in the game. The same situation is with link building. Recently, it was easy to be a successful backlink builder. You just had to create a bunch of random articles, posted them on different submission websites and received new external links aimed at your site.
This simple link building strategy does not work anymore. Nowadays, Google counts only quality and relevant backlinks that come from authoritative domains. Other backlinks either appear useless for your SEO efforts or cause search engine penalties. However, it is not a reason to be discouraged. There are a lot of useful strategies, that professional backlink builder use in their practice that will help you to grow your brand and boost revenue.
This short link building survey will help you to become a professional backlink builder and grow your online business revenue.
Top backlink builder strategies
For some online merchants, a process of building links seems easy and straightforward. However, it is not the same situation when it comes to quality link building according to search engine guidelines. There are no longer any corner-cutting techniques available for SEO link building campaigns. Instead of using private blog networks, link purchasing, and various affiliate programs, website owners should have a dedicated backlink strategies and build their links in the right way.
Nowadays, efficient link building is aimed at domains popularity, relevancy, and trust. As a professional backlink builder, you need to work closely with Google goals and follow all its guidelines. One of the most significant link building aspects which are highly appreciated by Google is relevant and helpful content. This kind of content is easily shareable among users and receive a good society feedback. You need to create a well-organized content and create an intuitive website design, to make sure your website visitors may find an answer to their query as quickly as possible.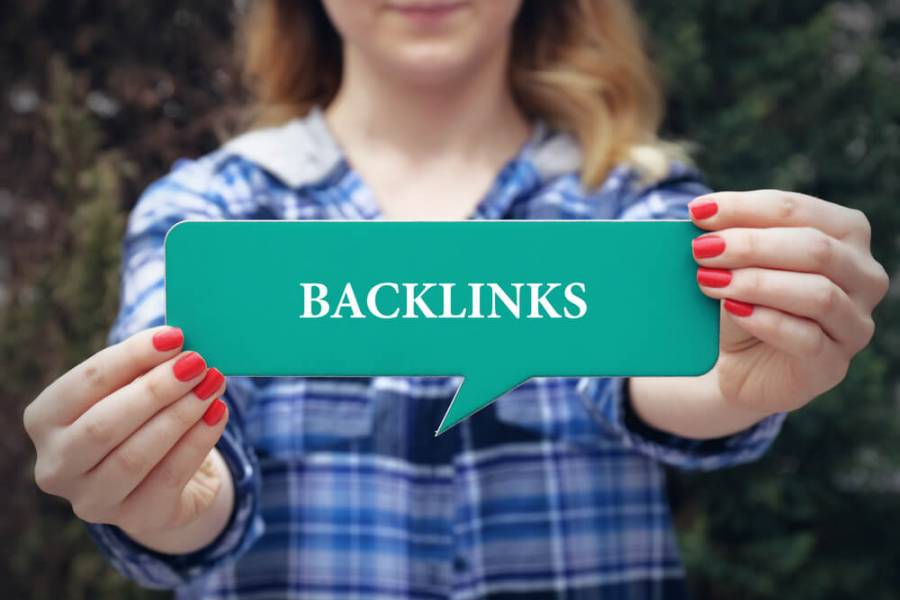 Before you consider a website for a backlink, you need to check it's domain authority. There are a lot of available tools on the web that can give you relevant information about domain authority and other essential website characteristics. I advise you to use Semalt Web Analyzer tool for this purpose.
Moreover, it is reasonable to investigate the quality of backlinks a site has. If this quality is high, you may feel free to cooperate with this site.
So, professional backlink builder select backlinks from websites that have a high trust flow to guarantee their clients TOP positions on SERP and constant traffic flow.