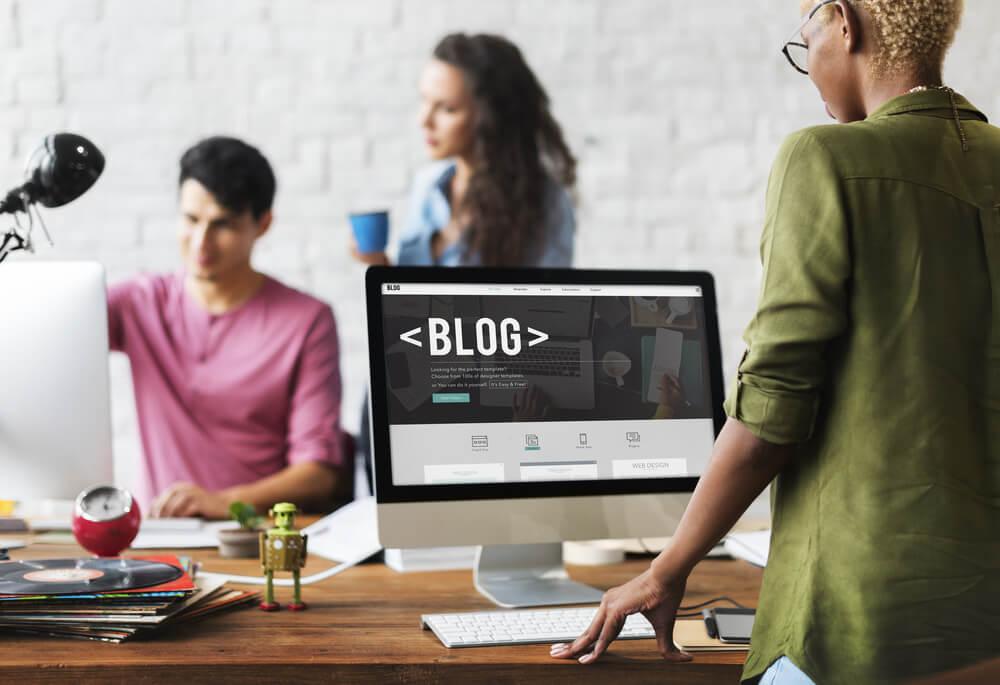 There's so much to do to make your website's traffic surge. And link building is among the best tactics to accomplish that. It works like a word-of-mouth marketing, burrowing your site up through the SERP. That's why you should never disregard the importance of maintaining a healthy, diverse link profile. So, how do you come up with a strong one? Try automated backlink makers or do everything yourself.
Setting up a trustworthy site should be your guiding light. But you can't make it appear this way by cheating. Stay away from low-value tactics; otherwise, your website is likely to be banned. To make things right, you'd better focus on creating backlinks for free. Keep reading to find out how to gain a solid online reputation by leveraging the right strategies.
Top-3 white-hat backlink creator techniques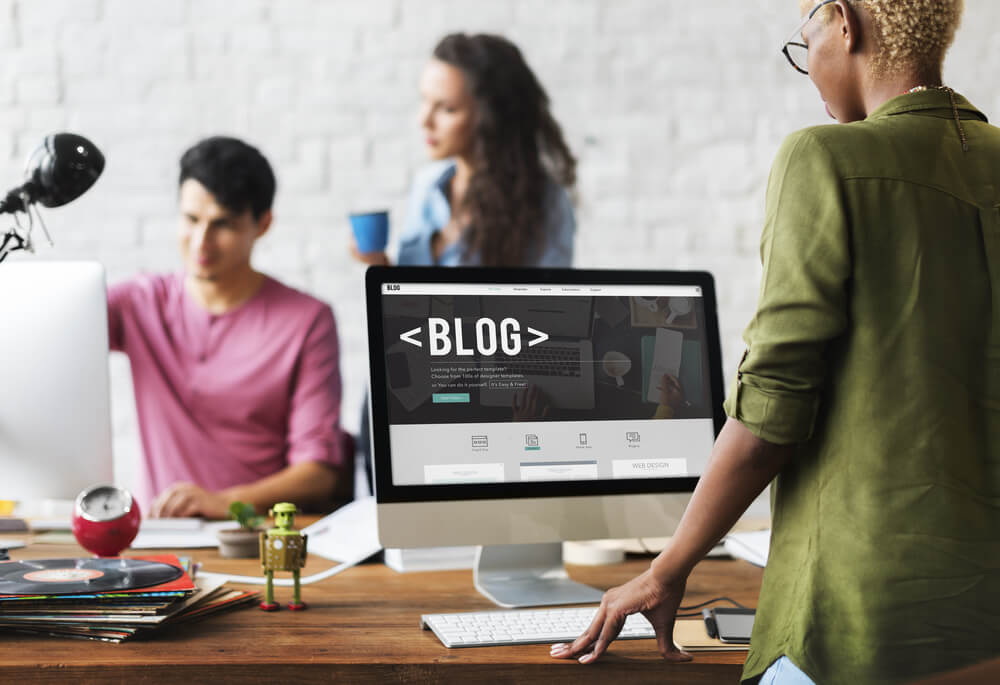 Zillions of links gush over the web today. And if you don't want your business to get lost in that amount, you need a substantial portion of them. Yes, you can always build them using free backlink generators found online, but we've got some better ways.
Who points to your website greatly influences your rankings. Needless to say, quantity also matters. When hundreds or, better yet, thousands of trustworthy websites link to you, Google receives an unmistakable signal. It sees your business as the one that provides value, and thus makes sure nothing thwarts your progress.
Soon we'll get a handle on how to create backlinks online for free. But first, let's find out what perfect ones have to be like:
earned naturally
pointed to different pages
relevant to the information on your site
insightful about your products or services
If you don't know how to step into a professional backlink builder's shoes, here are 3 ways to bookmark:
Guest blogging
Are you all ears? This way serves as an effective free backlinks generator. Guest blogging is a worthwhile strategy to boost traffic, and you'd better take it seriously. You don't want any good-for-nothing articles to be posted on your website, neither do other business owners. So, no rush when creating high-quality content to appear on someone else's site. Make sure it catches readers' attention and submit your blogs to receive organic traffic.
Reciprocal linking
This time-proven scheme is widely used for business promotion on the web. As the direct counterpart of a DIY organic backlink generator, link exchanges are meant to pump up your targeted traffic. By establishing mutually beneficial relationships with people you can trust, you open the way for your business to grow. Ask your fellow bloggers to link to your website while returning the favor.
SEO
It isn't a free way to optimize your website and promote your services. However, SEO specialists, thanks to their expertise, are the best to crank up your traffic massively. Bring them on board as they are no strangers to backlink generator tools, so you'll see the impeccable results in a few months. For instance, Semalt partners up with over 200,000 authoritative websites, meaning that it's within the capabilities of our FullSEO service to place a profusion of high-quality links to you.
We hope you'll find the juice worth the squeeze with these link-building techniques. Opt for one or combine them all to make your traffic skyrocket.