Such page redirects as 301 and 302 become a standard part of surfing the net process. Apart from annoying 404 error destinations, these redirects are generally accepted by average users.
In general, the term "redirect" means to direct someone to a different place or by a different route. The primary purpose of redirected pages is to work behind the scenes to improve the online user experience.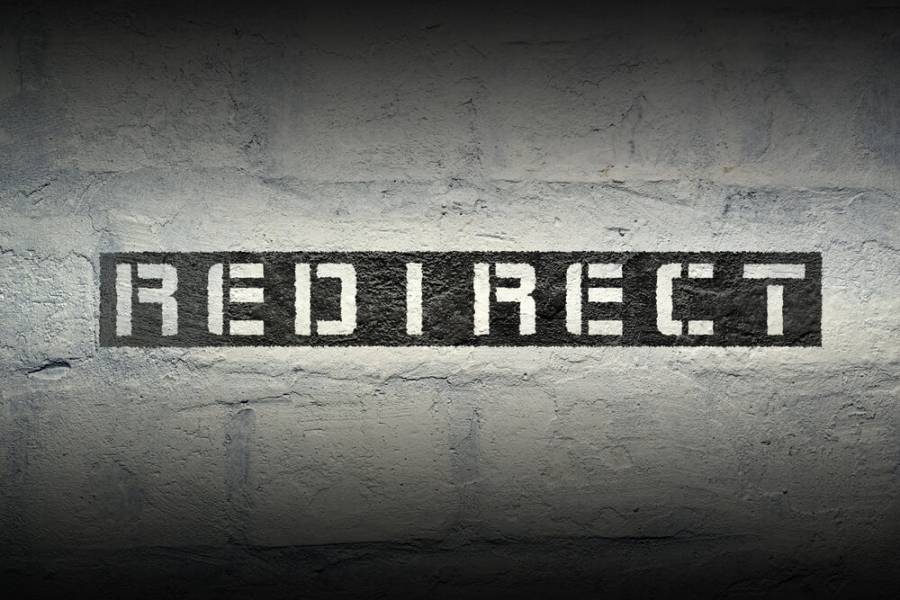 The redirected pages are usually appeared due to the following reasons:
broken or non-available URL;
no longer existed website;
you desire to show your potential customers an updated version of your site instead of the old one;
the new web page A/B testing;
you would like to conduct a temporary detour to your website visitors while you are fixing the original website version.
It is essential to understand the nature of page redirects as it may affect your site SEO. You should know how and when to implement the following redirects to save your site rankings and improve your site authority. In this article, we will try to understand the difference between a 301 and 302 redirect and learn how we can enhance our website SEO through them.
301 redirect SEO
A 301 redirect is also known as a permanent as it indicates that a web page has been replaced permanently from one place to another. Moreover, it tells search crawlers that they need to parse the new page with all original web page qualities such as PageRank, website authority, active links information and traffic values. In a case of 301 redirects, a not updated page will be removed from the search index, while an updated one will ultimately replace it.
In most cases, website owners use 301 redirects if they decide to change a domain or launch their site on the content management system. This kind of redirect is also employed in the domain canonicalization. It means that whether you select non-www or www website version, you need to redirect to the others. 301 redirect helps to avoid Google penalties for duplicate content.
So, if you decide to move your site staff to another domain with all the original qualities, make sure you use a 301 redirect over a 302.

302 redirect SEO
A 302 redirect is accepted as a temporary redirect. It serves best if you want temporary move your site to another domain and then you plan to bring the redirected page back. It tells the search bots that original page has been removed temporarily and they do not need to move any original page values to a new domain.
A 302 redirect SEO protects average website visitors from broken links and 404 error pages. It helps to direct users to the similar page with the same kind products or services.
As a 302 redirect page does not accumulate any original site values such as PageRank and traffic value, it may cost you your website authority to implement a 302 redirect by mistake.
In most cases, webmasters use 302 redirects when they want to test a new page for customer's feedback, but they would like to avoid damaging old site version rankings.